Is your home already smart? This industry is set to reach $53 billion by 2022, so the chance is that if you aren't "in trend" yet, you will be soon. I'll admit that I've had a lot of reservations about introducing Internet of Things devices into our home. But even the simplest overview of pros and cons shows that it's the way to go today.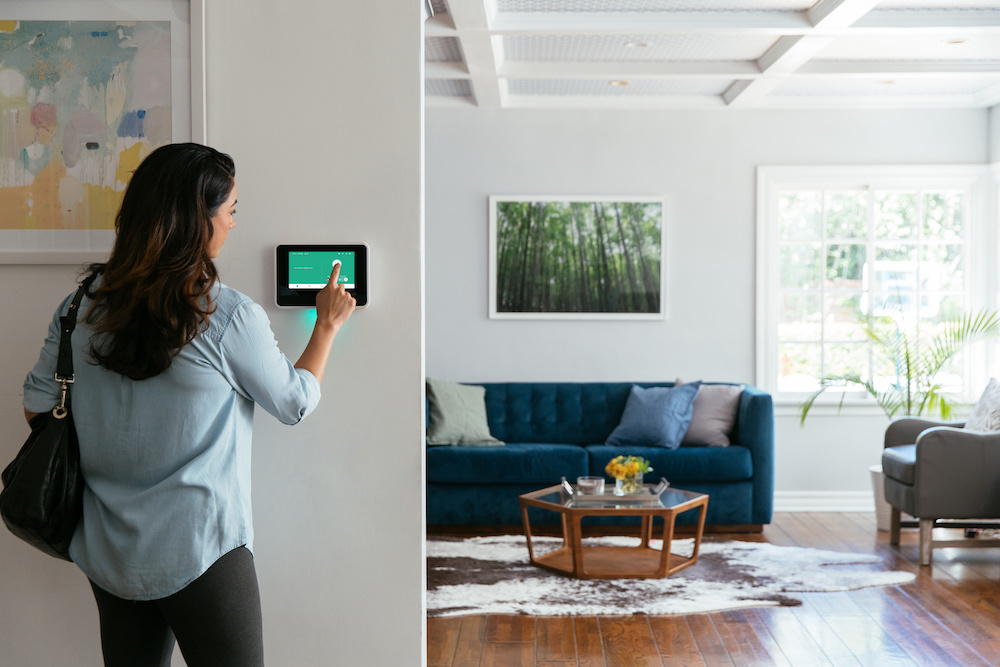 Pros of a Smart Home:
As a mother, I appreciate the convenience and security the most. Everyone who knows what being too busy to live is like will appreciate the ability to save even a few moments on unlocking the doors.
Smart Home Cons:
Security risks (your home can be hacked)

Initial costs

Compatibility issues between devices
So, the convenience of actually integrating all your smart tech into a single system still needs work. This technology is developing rapidly, however. Therefore, it's getting better every month.
The fact that your house turns into a single huge digital vulnerability is a problem, which has no 100% reliable solution now. That's what I dislike the most and why I'm very wary of smart home hubs.
Updating individual devices reduces the risks overall, but there's still that fear that a good enough hacker can get access into your home with ease. Many people (me included) find this idea unsettling.
But let me remind you of one important thing, a good enough thief can gain access into your not smart home just as easily. And there won't be a digital lock or smart security system to send out an automatic alert if that happens.
What I'm trying to say is that risks are always there, but smart technology is, obviously, the future.