When you want to sell your house, it can be frustrating to wait for the right buyer to come along and make you an offer. If your home is taking longer than you would like to sell, or your circumstances have changed, and you need to make a quick sale, you may be keen to get someone to purchase your home fast so you can move on.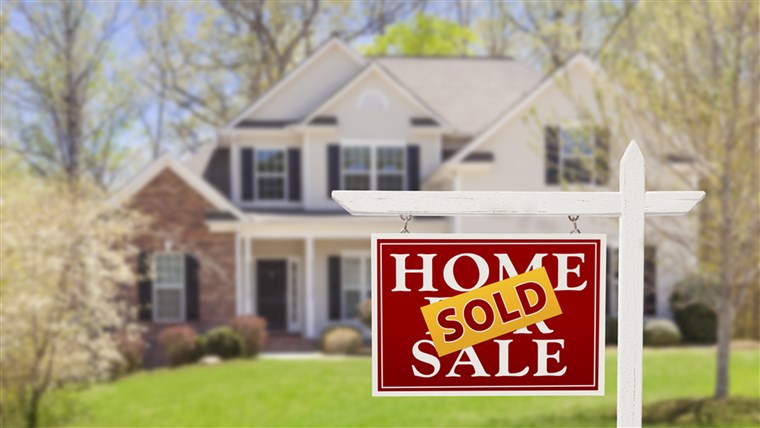 While you may be keen on a quick sale, this does not mean you want to let your house go for less than it is worth. If you want to get your home sold fast but still want to get the best price for it, these tips should help you achieve this.
Boost Your Kerb Appeal
No one wants potential buyers to be put off their home before they have stepped through the door. But, if your home is looking worse for wear and a little unloved, you may find that prospective buyers immediately lose interest in your home.
Sprucing up your property is the best way to give your curb appeal a boost. Even if you cannot spend money giving it a complete makeover, you can still make a significant difference to its appearance. Simple tasks such as cleaning the windows, removing weeds from the driveway, and power washing can make a big difference and make it look great. With just a few hours of work, you can make your property look far more appealing to people viewing your home and increase your chances of selling it quickly.
Sell to a Home Buying Company
If you want to avoid open houses and dealing with realtors entirely, you could look for companies that advertise we buy houses and make contact with them. Using a home buying company can remove many aspects of selling a property that make the process complicated. You will likely not have to go through the hassle of a home inspection or remedy issues such as mold or dampness before you sell. Selling your property to a home buying company also means no need to pay for expensive realtor fees or closing costs.
Selling to a home buying company can be a convenient option if you are concerned about the condition of your home or need to sell it quickly.
Freshen up Your Home
Freshening up your living space and making it look at its best does not have to be an expensive exercise or even take up lots of your time. But, making some changes to your property before calling in the realtors is a great way to prepare for a fast sale and ensure that you achieve the best price for your house.
Clearing away any clutter that is making your rooms look small is a great starting point. It is also beneficial to refresh your walls with a neutral paint color to make it appeal to more buyers. These tips should make it easier to achieve a quick sale and the price you want for your property.