Think you're ready to move home? Making your move may not be as easy as you think. Here are a few obstacles that can often stop people from moving and what you can do to overcome them.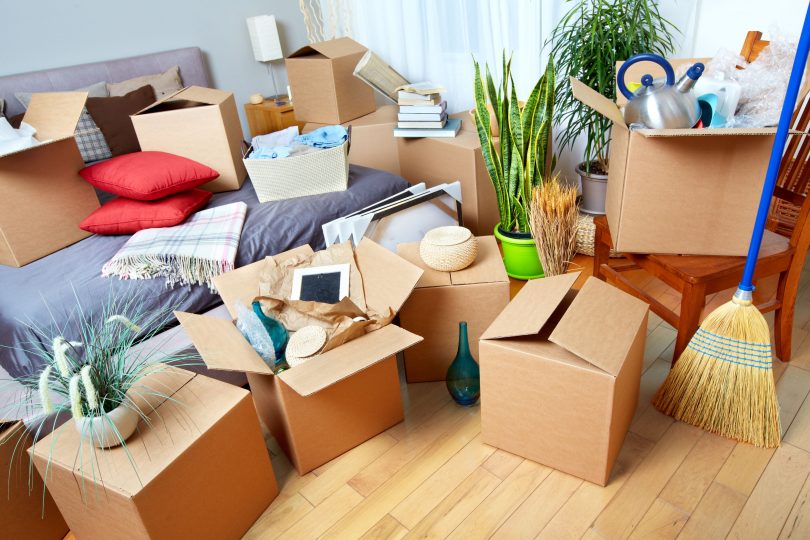 Failing to Find a Suitable New Home
You've decided that you no longer want to live in your current home. But what if there are no other properties out there to your liking?
It may be a case of lowering your expectations – or alternatively expanding your search. Make sure that you're gaining access to as many properties on the market as possible by signing up to various agencies and listing sites. If you've got a tight budget, you may have to accept that unless you move further afield, you may not be able to find properties that meet your specifications.
Of course, you don't want to move into a property that isn't right, so – if you can – it may be worth waiting it out in your current property or finding somewhere temporary to stay. Your dream home may come on the market in a couple months.
Failing to Find a New Occupant for Your Current Home
Another common obstacle is not being able to find a new occupant. If you're struggling to find someone to buy your home, consider whether you can make any improvements to make the property more appealing. This could include renovating or simply tidying up the property. An express estate agency could also be worth looking into. These are specialist estate agents that are able to speed up the selling process if you're on a tight deadline.
When it comes to renting property, it's usually the landlord's responsibility to find a new tenant. The exception may be if you leave before your fixed term is up – a contract may require you to find a new tenant in these circumstances or pay the remaining rent. There are tenancy agents that can help you with this.
Having Your Application Rejected
When applying for a mortgage or even a tenancy, you may be rejected if you do not meet certain requirements. This could be another major obstacle.
Always read the requirements before applying. If you've got a poor credit score or are on a low income, these could be common causes for rejection – it could be worth looking into ways of boosting your credit score, upping your down payment or simply asking to provide a guarantor. If you think you have been unfairly rejected, it may be possible to get legal help from a solicitor.
Running Out of Money for Essential Costs
There are a lot of costs to cover when moving home. On top of a deposit upfront, there may be other costs such as agency fees or moving company fees to budget for. When buying a home, you may also have to consider solicitor fees and mortgage valuation fees.
Make sure that you've saved up enough for all of these costs. By saving up more than you need to, you can cover any hidden surprise costs along the way.
Finding Out the New Home Isn't Ready
Getting to moving day and then finding out that your new home can be a disaster. It is often possible to avoid this by communicating with the previous owner to ensure that the home will be ready in time.
If it's too late for that, don't worry. It could be a case of putting your stuff into temporary storage and camping out in a hotel for a couple nights. Most moving companies can help you find local storage. If there are major delays and all contracts have already been signed, you may be able to seek legal action – which could compensate you for any unplanned hotel and storage costs.