Any newbie investor will have many questions. When should you start investing? Where should you invest? Who should you ask for help? The questions are unending, and they can get more complex.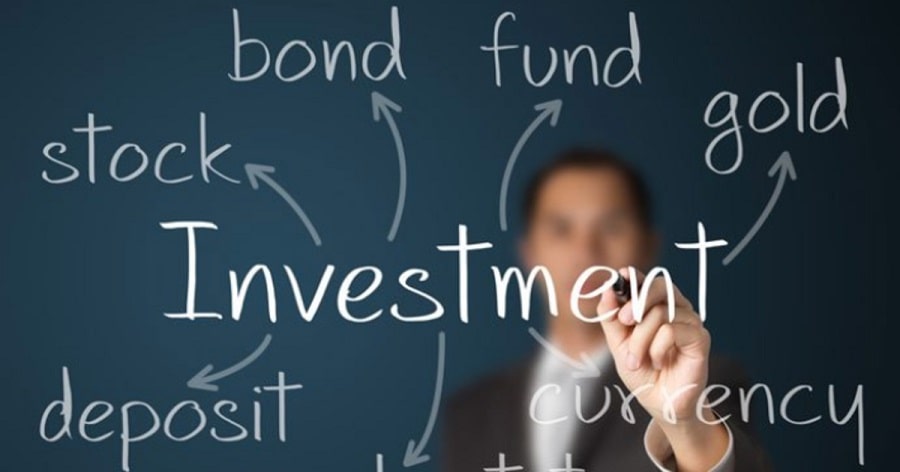 The good news is investing does not need to be complicated. Here are five tips on things you should know as a newbie investor. They will help you eliminate the complications of investing for beginners.
Craft Your Investment Plan
Before you start investing, you need a plan. This may include determining the amount of capital you have for investment. For this, you need to calculate how much you can afford to have in your investment fund and how much you plan to add to it monthly. For starters, set an automatic transfer from your accounts to your investment fund.
Know Your Risk Tolerance
Investments are risky, with the level of risk varying depending on market volatility. Therefore, it is important to know your risk tolerance. This is about understanding the amounts you are comfortable risking in the market. For a newbie investor, your best bet should be on diversifying your investment to spread risk. This helps you reduce investment risk.
Learn the Basics of Investing
Before everything else, you have to do your homework right. Research everything there is about investing. It can be as simple as starting with the faces on US currency before you advance to the role of the treasury on stock markets, then different investment options. Whatever you do, make sure you have a firm grasp of the investment basics to get you started.
Understand the Three Approaches to Asset Acquisition
There are three ways of asset acquisition you should understand if you want to start investing. Every approach works depending on your investment knowledge. There are:
Systematic purchase: with this approach, you buy and sell assets over time, regardless of the market valuation. This way relies on the notion that you will balance off the good and bad days.
Valuation: this concept is based on buying and selling assets depending on price changes. You need knowledge of the market to buy when the prices are low and sell when they shoot.
Market timing: with this approach, you have to figure out where the market or economy is heading before you buy or sell an asset.
For a newbie investor, it will help if you opt for the first approach and advance to the other as you grow in knowledge.
Avoid Situations That Lead to Fraud
Before you invest, be sure to ask questions and find answers from unbiased sources. Take your time to consult with friends and industry experts who have been in the market. This way, you will avoid falling into the traps of scam artists who will lure you into investment opportunities that do not exist. There are plenty of trusted online resources you can use to learn more about investing. Find and use them before you make decisions.
The Bottom Line
Investing for beginners is not as complicated as you may be led to believe. You only need to understand the trading basics and have the right approach to succeed. Follow these tips to make viable investments for your future.