Many people dream of running a business, but struggle to think of a viable idea. If you want to enjoy the flexibility that comes from being a business owner, a lack of ideas does not need to stop you. When ideas for a business venture are lacking, it is time to explore alternative options to get started on achieving your dreams of working for yourself. One possibility to consider is a franchise.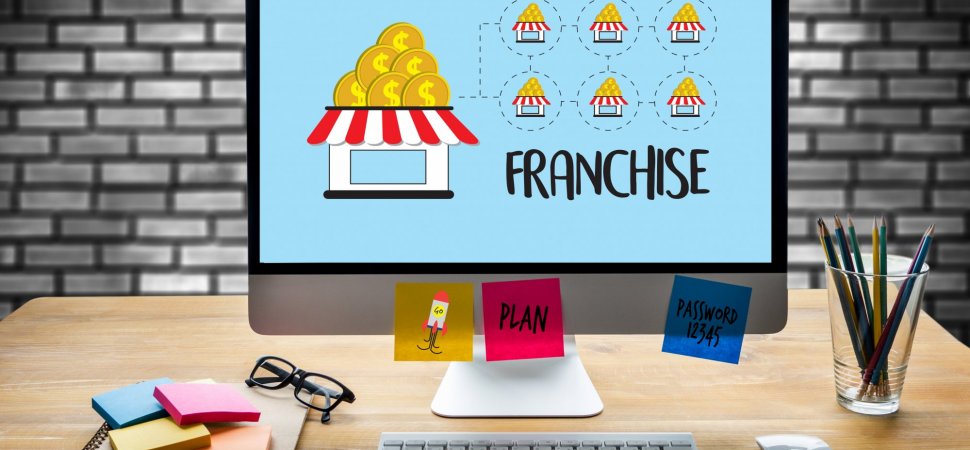 Running a franchise is an excellent way to satisfy your need for business ownership but without the hassle of needing to think of an original business idea.
Here are some of the benefits of buying a franchise:
You will receive training and support when launching your business.
You will benefit from trading under a recognizable brand name.
You will be able to get your business up and running faster.
You will be able to ask for advice and support if you need it once your business is launched.
While there are benefits to being a franchisee, you must choose the best franchise to meet your needs. You will need to think about how you would like to operate your business. You will need to consider whether you plan to work from home, whether you plan to operate your business single-handedly, as well as how much time you want to dedicate to running the franchise. Considering these questions should help you to narrow down your choices and bring you a step closer to your dream of running a business.
Franchise Options
There are so many different franchises available; the options are almost endless. Whatever your interests and experience, there is likely to be a franchise to match. Here are some franchise ideas for you to consider when searching for your ideal business:
Tax Preparer
If you are always the go-to person your friends and relatives turn to for help with their tax returns, why not turn this into a business opportunity? If you are keen to start your own tax business, you will be pleased to know it is possible to buy a franchise package and become a tax preparer. A tax preparer business could be an excellent option if you are hoping to work from home and would like control over your workload.
Travel Agent
Everyone loves taking a vacation, so why not make a career out of it? If planning your vacation time is one of the highlights of your year, you could consider buying into a travel agency franchise and get paid to plan other people's trips. Planning perfect breaks is a satisfying job and one that you are never likely to grow tired of.
Social Media Marketer
If you are a massive fan of social media and have a background in digital marketing, you may have considered setting up on your own previously. But, starting a business from scratch is a time-consuming and challenging task. Buying into a franchise is an excellent opportunity to run a business and put your social media skills into action.