Many businesses face cash flow problems due to various reasons, and especially due to poor management of the financial aspect and cash flow in particular. This may be because of disputes with insurance and in this case you may want to consider help from an insurance dispute attorney. Other issues may arise from lack of profit, or perhaps people are not being paid on time.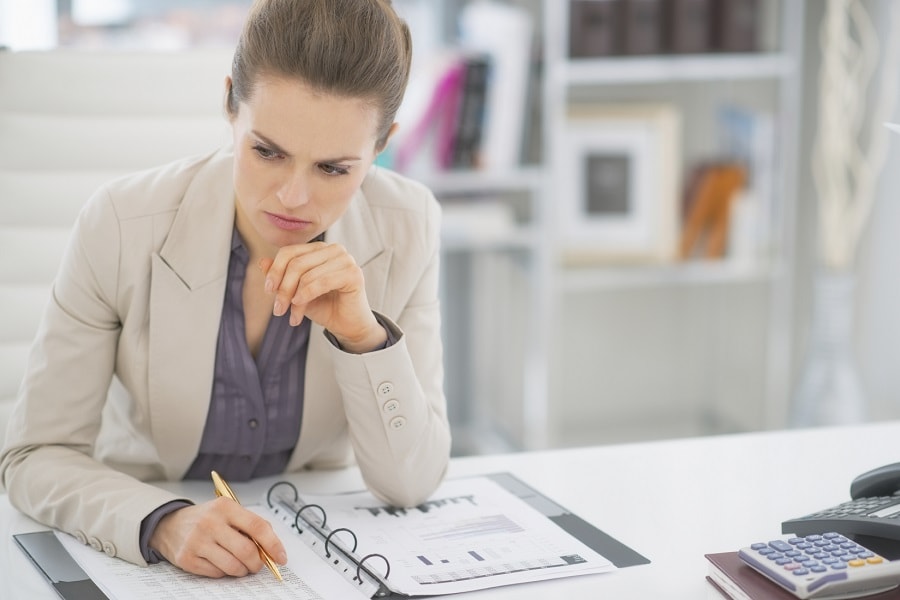 Are You Creating a Profit?
In order to solve cash flow problems, you must first understand whether the business is profitable. In many businesses there is a situation of good profitability in terms of business activity but this is not reflected in the bank account due to various reasons, such as withdrawal of too high salary from the business, or loan repayments that disappear from the reports. This is in contrast to businesses where profitability is not good and there is even a situation of loss-making activity, where the solutions to these situations can be very different, as well as the need for credit from the bank. Indeed, in order to solve a cash flow problem, you must understand where it comes from: whether it is a business that is not run efficiently, whether there is a financial disorder due to poor staff management or if it is to do with company loans.
Many companies look at hiring a skilled business consultant who will conduct an in-depth review of all aspects of the business – financial, managerial, marketing and more. In the research that the consultant will carry out, the failures that underlie the flow problems may soon be discovered, and from this, intelligent, correct and feasible solutions will be provided.
Possible Solutions to the Cash Flow Problem
A business consultant will review your financial statements and your financial situation, and if they identify a collection problem, they will recommend various ways to improve the situation. While it is not a pleasant task to deal with customers who do not pay on time, ask for discounts in retrospect or do not pay at all, it is an essential task to be performed in a sensitive, informed and assertive way. Many companies don't chase money as often as they should. It is a common issue that can cripple businesses especially if this is a large amount of capital.You want to be able to solve collection problems that repeatedly create cash flow failure.
Another example is loan repayments that elude your accountant's reports, and with the burden and stress of running a business on a daily basis tend to be forgotten by you as well. In many businesses, repayments are a particularly burdensome issue for cash flow, so getting a loan at lower interest rates and on business-friendly terms can make a big difference. Of course, if you are looking for a new loan on better terms, you must know how to do it, and be able to let the company know that even with cash flow problems, you are still trustworthy. Afterall, capital is your bread and butter. It's time to get on top of it.