When you're a Mom in Business, your success is intrinsically tied to your products. Especially if they're products you make or manufacture yourself. Strip away all the marketing bells and whistles, the social media accounts, the website and the operational parameters that make up "your way" of doing things and your business rests on nothing but your products. The rest is just window dressing.
And like any responsible business owner, you keep a close eye on all the right metrics to make sure that your products are embraced by your target audience.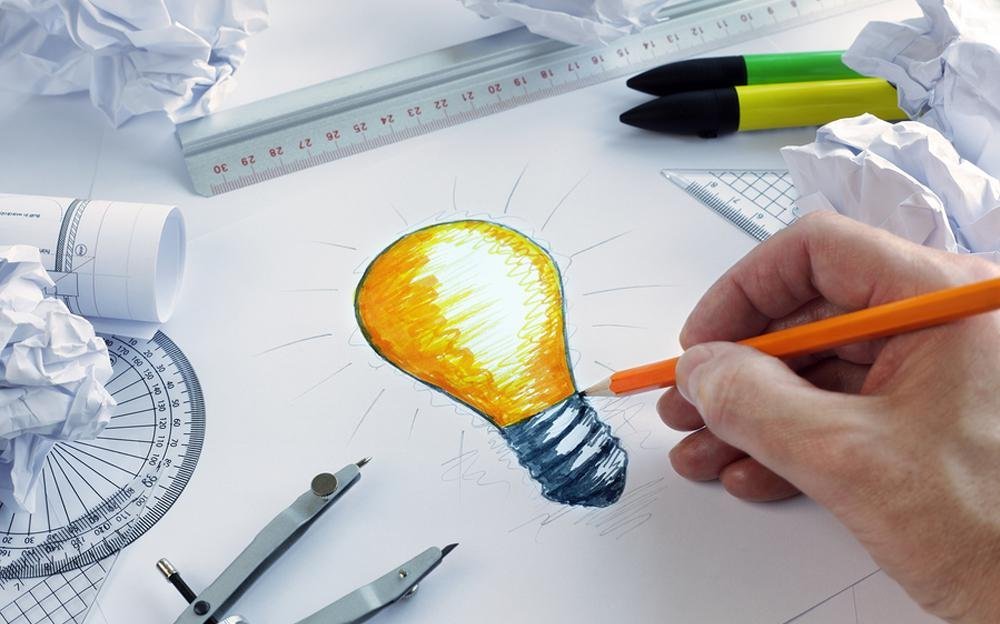 But do you know what to do if interest in a product (or range of products) sharply declines? Do you know how to get consumer's attention again if they've defected to another cooler brand with different cooler products? In the digital age, customers know that they can afford to be fickle. And the good news is, they can easily be coaxed back to your products.
Here are some tips to help make your products cool again…
Redesign from the Ground Up
Today's consumers have seen it all. They're too jaded to be impressed by a slightly different color scheme and slightly slimmer packaging. If customers have fallen out of love with your product, you might need to re-evaluate it from the concept upwards.
Every product should be developed with the consumers needs in mind. But those needs can change. Can your product change with them?
Bear in mind that there's a fine line to be walked here. You don't want your new version of product to become so similar to the old that it makes itself redundant… but at the same time you don't want a New Coke situation on your hands either.
Take Your Product to Where the People Are
In the digital age, consumers have short attention spans. And even though you might be making every effort to engage them in cyberspace, you still can and should make efforts to engage them in the real world. Find out where local customers spend their time. See if you can establish a presence there armed with a silicone edged graphic banner, some promotional literature and (if appropriate) some free samples. It may not be the case that consumers don't like your product any more. They might just have forgotten about it.
Reach out to Relevant Social Influencers
Finally, a redesigned or rebranded product can give you a good excuse to launch a new marketing putsch that targets consumers on their own turf. And if you have your sights set on a market of Millennials and / or Generation Z, you need to make social media influencers part of the plan.
No matter what you say about your own products, even young consumers are jaded and will take anything you say about your own products with a pinch of salt. On the other hand, they trust influencers because influencers are consumers, too.
So reach out to them. Let them test your newly reimagined product and share their experiences with their following.
You might just be surprised how many cool points you bag!