A career in real-estate is much sought after by many. With the glut of property shows on television aimed at wannabe investors and realtors, and with the promise of a much-desired fortune, this is a popular field to get into, be that full-time, or as we discussed here, on a part-time basis.
Still, before you jump in blindly, it's worth knowing a few pros and cons. You see, as a career path, it's not all sunshine and rainbows.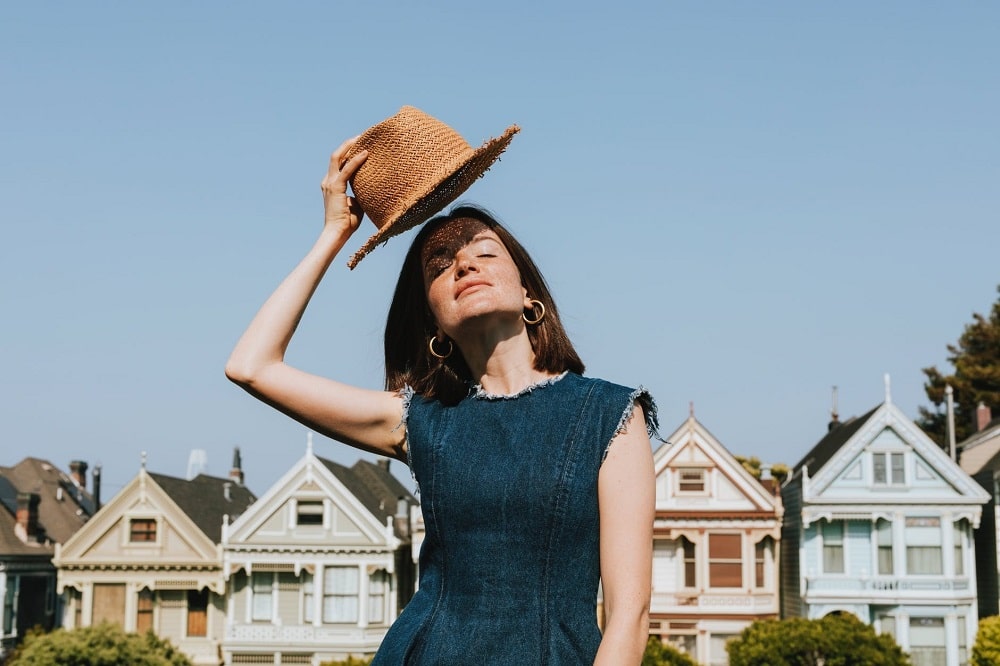 Pro: You Can Work to a Flexible Schedule
If you have a family or if you're on another career path, you can still work in real-estate. Whether you invest in properties or work as an agent after getting your real-estate license, you are free to work whenever you choose. Great, right?
Con: Flexible Hours Isn't Always a Blessing
Working flexible hours is the dream of many, but there are a couple of issues here. These are probably obvious to you, but we will spell them out anyway. For starters, if you don't put the work in, you won't reap the rewards. So, when working towards your own schedule, you do need to be diligent and work hard if you want to experience success. And that leads us onto the other point. Because you don't have to work to set hours, you might do more than you should. So, rather than not working enough, you might work overtime on a too-regular basis, partly because of the competitive nature of this business. As we said at the beginning, this is a popular business to get into, so you will have to work hard to win clients to your side. Time-management is key if you want to avoid burnout.
Pro: There Is Room for Growth
This is one career where there are concrete signs of growth, literally! As an investor, you can build a property portfolio, and as an agent, you can move into new fields of real-estate. Roger O'steen in Jacksonville is one famous example; starting out working for a real-estate firm, he rose the ranks to presidency (no, no the White House), and spread his wings as a real-estate developer, creating entire communities for people to live in. No matter what path you go down, be you employed or self-employed, you could do the same.
Con: You Might Crash and Burn
Your business could grow, and you could find success. However, there are dangers within the world of real-estate. If you buy a property that nobody wants to move into, you will run at an enormous loss. If you don't market yourself sufficiently, you will limit your client base. If you buy in the wrong location, you might struggle to sell to homebuyers. Be you an agent or an investor, you aren't guaranteed success or fortune. Still, you can create a safety net. Having a second job will give you the opportunity to have an extra income in case your real-estate business falls down. And if you can expand your portfolio of properties, you might still make enough of an income to live on even if one property fails to generate any income.
Finally
Still thinking about a real-estate career? If so, great, we don't want to put you off. Read this article to find out more. Be aware of the pitfalls, however, as while you might find success, you might also face hardship, as we have discussed here. Let us know what you think, and if you have already made an inroad into real-estate, please share your wisdom with us for the sake of any interested readers.