Believe it or not, but your teeth aren't supposed to fall out. Many older people walk around with dentures and false teeth, so you assume that this is just part and parcel of getting older. In reality, it's actually just down to poor oral health. Your oral health is up there with your hearing health as one of the least focused on aspects of your wellbeing.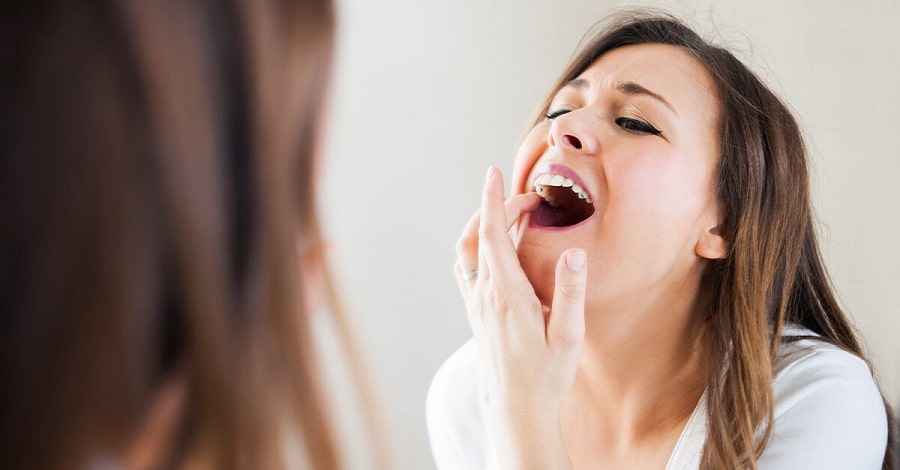 People forget to brush their teeth and take care of their mouth, usually leading to decay, which inevitably causes your teeth to fall out.
You don't want this to happen as it can have grave consequences on many aspects of your life. Perhaps you'll make more of an effort to care for your oral health after reading the following points.
Missing Teeth Cause Bad Oral Health Problems
If you have missing teeth, you will end up with a whole host of additional oral health problems. Mainly, missing teeth cause the bones in your mouth to resorb, which pretty much means they fade away. In turn, this has a profound impact on the surrounding teeth, making them loose in the mouth. The roots don't have anything solid to anchor them in place, leading to more teeth falling out. As a result, you've got a mouth full of gaps – and they'll keep on forming!
Missing Teeth Can Be Costly to Deal With (and Painful!)
Sometimes, teeth don't fall out of their own accord. Instead, you develop intense pain in your tooth, usually because it has suffered from extensive decay. In the end, it reaches a point where the tooth is so far gone it needs to be removed before it infects other teeth. This will be a costly and potentially painful procedure as your teeth are extracted. It's costly as you need specialist dentists, like Dr. Saidapet Sridhar, DDS, who actually have dental surgery qualifications. Not only that, but the cost of dealing with missing teeth is also high. You can't walk around with gaps in your mouth, meaning you have to spend a fortune on crowns, bridges, or even implants. Put simply, you'll hurt your bank balance if you keep losing teeth.
Missing Teeth May Cause Other Health Complications
As well as leading to issues in your mouth, missing teeth can cause other health problems. This relates to missing teeth that aren't knocked out by accident. In most cases, teeth either fall out or are extracted because they're severely decayed or the gums have receded. In either case, you will have lots of bad bacteria in your mouth, making the tooth decay and damaging the gums. As a result, this bacteria gets swallowed and enters the bloodstream, possibly leading to health problems like heart disease. By preventing missing teeth, you will actively take better care of your oral health, having a positive impact on your general health.
In short, you do not want to lose any teeth in your mouth! It can be expensive, painful, and cause all sorts of additional health issues. The best way to avoid this is by simply taking care of your oral health.