Entrepreneurs are no stranger to failure. In fact, it could be argued that failing more often can help you learn at an accelerated rate. Of course, the cost here is your own money (and also sanity!). As such, it's important to actually identify why you're failing and patch up those issues so that you can actually proceed as an entrepreneur instead of just staying at a wall.
So what can be done about this? How do you improve yourself as an entrepreneur?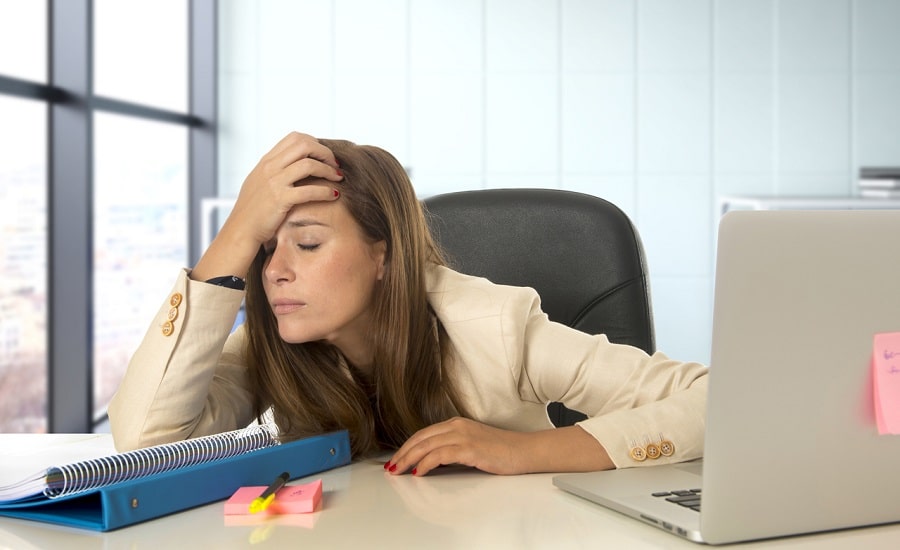 To give you some advice, we're going to be talking about five reasons why you're failing as an entrepreneur and what you can do about it.
You're Not Taking Care of Yourself
It's common to hear about entrepreneurs who go through 80-hour work weeks, pushing themselves to the absolute limit to see their businesses succeed. This shows that you have a lot of passion and that you're hard-working, but it could also mean you're not taking care of yourself. Self-care is important for everyone, regardless if they're an entrepreneur or not.
You're Stuck in Your Comfort Zone
Getting out of your comfort zone as an entrepreneur can be challenging. The best way to overcome this is to do something that puts you out of your comfort zone every day. It doesn't need to be business-related, but eventually, those habits will help you seek new opportunities and handle uncomfortable situations that could lead to more success in the future.
You're Not Looking at Sources of Inspiration
There are countless sources of entrepreneurial inspiration out there. It could be looking at case studies of both successful and failed business, it could be looking at developers and business owners like Roger O'steen, or it could even be seeking out a business mentor that can guide you through the world of business. While you don't need to copy other entrepreneurs, it's still a good idea to seek inspiration from them to help you gain a better understanding of how to run a business and succeed in your chosen industry.
You Don't Have Enough Capital
Of course, there's also a chance that you simply don't have enough resources to make your business idea come to life. This is an entirely possible scenario if you're trying to be an entrepreneur on a budget. If it's simply a case that you don't have enough funds, you may need to sort out your financial situation before you're able to make more progress in the entrepreneurial world.
You Give up Too Early
One of the most common causes of failure for entrepreneurs is simply giving up too early. Perhaps you underestimated your competition and you've decided to bow out of the industry, or maybe you've decided to shut down your projects because you're feeling discouraged. It's challenging to build up the motivation and mental fortitude to continue a project even when it's not looking great, but starting fresh isn't going to make things easier for you. Learn to turn your failures into something successful and realize that the path to becoming an entrepreneur is long, difficult and full of bumps in the road.