Renting residential properties has long been a great way to earn a side income. If you're able to afford a second property, having the chance to rent it out to other people is excellent, providing you with money that you don't really have to work for. Of course, though, it can be hard to offer this sort of service without upsetting the people who live around the property that you are offering for rent.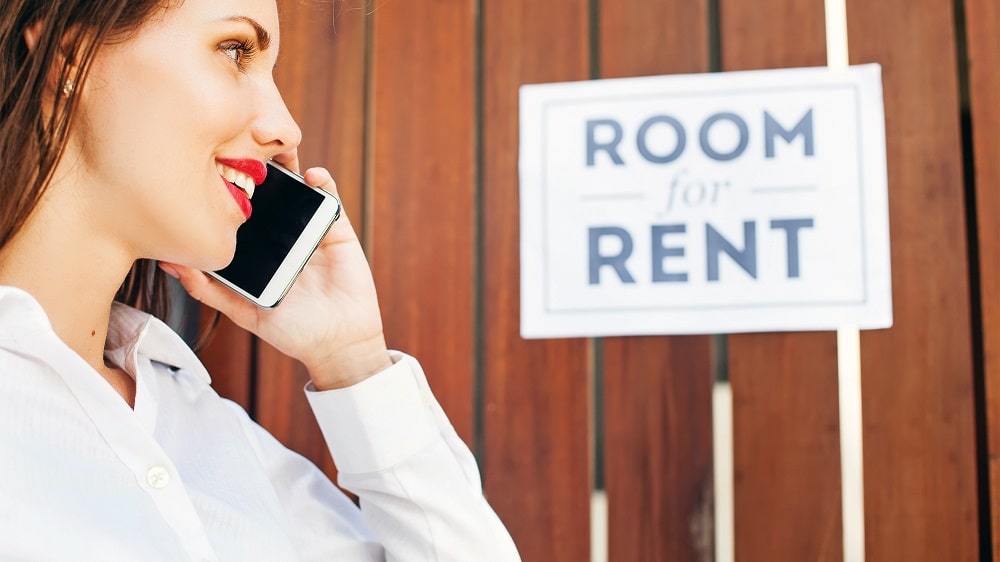 To help you out with this, this article will be exploring some of the steps that can be taken to ensure that your tenants are on the best behavior. This can be a big challenge, but there are plenty of ways to minimize the risk that the people living around your rental property won't get annoyed at you.
The Type of Rental
The way that you rent out your property will always influence the type of people who find themselves in it. Airbnb offers a great way to rent your property to people who only need a short stay, but this means that your short-term tenants may no respect or care about the people around your property.
Solving this issue is as easy as looking at long-term rentals instead. Going through a real estate or property management company will help with this, giving you the chance to tick off many of the ideas on this list without any effort on your side.
Background Checks
Background checks are absolutely crucial when you are renting out a property. If someone has a reason not to be able to rent your place, they are likely to lie about it, and this makes it worth looking for ways to look into their history. References from previous landlords can be a great way to achieve this goal.
Alongside this, it can also help to perform additional background checks, like credit checks, when you accept a new tenant. This will ensure that they have a positive payment history with their past properties, giving you the confidence to go forwards.
Monitoring Tools
In the past, landlords would leave their tenants to their own devices when they let them get into their properties. This doesn't have the be the case anymore, with noise monitor systems for rentals being more popular than ever before. This is just one example of the ways that you can fairly monitor your tenants and ensure that they don't disturb their neighbors while they are at home.
Regular Inspections
The state of a property will always have an impact on the people leaving close to it. Rental properties will often be neglected, with the tenants having few reasons to look after it as if they owned it. Regular inspections can solve this issue, giving you the chance to keep up with their lifestyle and ensure that they aren't doing anything that could upset the people around them.
Choosing to go with a property management company will enable you to have this area covered for you, rather than forcing you to go through it yourself. There are strict laws when it comes to property inspections, and you need to make sure you are aware of them before visiting your tenants.
Providing Services
Of course, inspections won't always ensure that areas like gardens are looked after, though. This is another issue that can be solved quite easily, as you can provide services like gardening and cleaning with the money being taken from the tenants when they pay their rent. This can be a great way to attract more tenants, while also solving problems that could leave your neighbors upset with you.
Keeping in Contact
Finally, as the last area to consider, it's time to think about keeping in contact with the tenants that live in your property. Talking to them on a regular basis will help to build a positive connection, giving them more drive to look after the place you are renting to them. Alongside this, though, it can also help to keep in contact with their neighbors.
You can exchange numbers with the people around your rental property before anyone moves in, ensuring that you always have a direct line to contact those who could be impacted by your tenants.
As you can see, managing a rental property can be a big challenge. While you may have everything you need to rent your place legally, many people struggle to get this sort of work done when they don't have any experience. This doesn't have to hold you back, though.