Investing in real estate for the first time can be overwhelming, but there are some things that you should know that will set you up for stress-free tenancies. Here are some top tips for first-time landlords to help you get on the right track.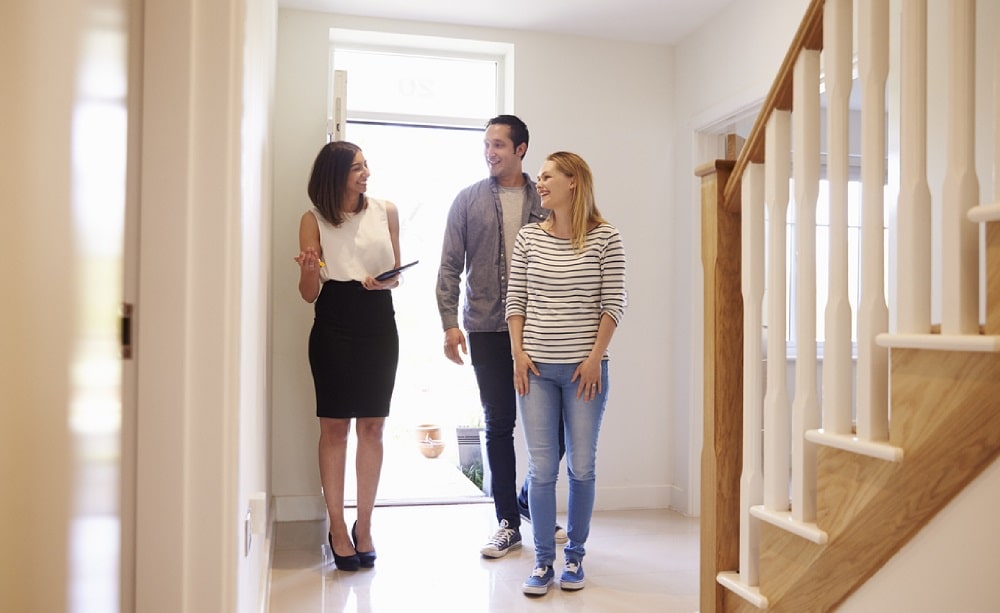 Maximize Your Rental Return
Owning a rental property is similar to owning a business and your rent is your revenue. Learn from experts like Paul Ognibene of Urban Spaces, and concentrate on increasing your rental returns and ensuring that your rents are always paid on time. You will have expenses to cover as well, such as your mortgage repayments, council rates, insurance, and maintenance. This means it's important to make sure that any rental payments that get missed don't get in the way of your property cash flow.
Most tenants will do the right thing and pay their rent when they should, but you do need to be on top of it if they don't, and be willing to start the eviction process if they often miss rent.
Thorough Tenancy Checks
Your tenant could make or break your investment. A good tenant can make sure you have a   smooth tenancy with no stress, but a bad one can be pricey and time-consuming.
Take your time to check the rental history of each of your applicants. Check potential tenant's employment history and consider checking social media for more clues into who you might be about to allow to live in your property.
A history of bad rental payments or damaging property isn't going to change so be wary of anyone with this kind of feedback from past landlords.
Consider The Pros And Cons Of Accepting Pets
Is your property pet-friendly? Some landlords won't rent to pet owners and some will. Neither is the right or wrong choice, but there are pros and cons to both options.
Demand for properties that accept pets is high, so pet owners will usually stay in a property for longer. You can include a clause in the lease about any damage pets cause. By allowing pets, you open your property to a wider pool of potential tenants, which can reduce the amount of time your property sits empty.
However, pets can cause damage, especially to flooring and gardens. Allowing pets can put off applicants who have allergies, especially as some pet odors can be hard to get out.
Look At Other Income Opportunities
After buying a property, most landlords put it up for a long-term lease. Depending on how hands-on you want to be, there are some other options for making a profit. You could earn through short-term leases, AirBNB, or by letting as a long-term furnished property.
These options don't suit everyone or all properties, but they're worth looking into or speaking to your property agent about.
Know The Law
Understanding your rights and responsibilities as a landlord is important to make sure you don't get into a costly situation. Consumer Affairs gives a great breakdown of the responsibilities of tenants, landlords, and agents and is a great place to start for first-time landlords.