There is no "right" time when you should ask for a promotion, but if you feel you are ready for it, go and talk to your boss. You definitely shouldn't let yourself stagnate in a position you've outgrown and this talk is necessary to show where you should go. Perhaps, you might end up leaving this company altogether and getting a new job with more opportunities. But that is a matter for another post, now let me give you some pointers on how to talk to your boss about getting that promotion.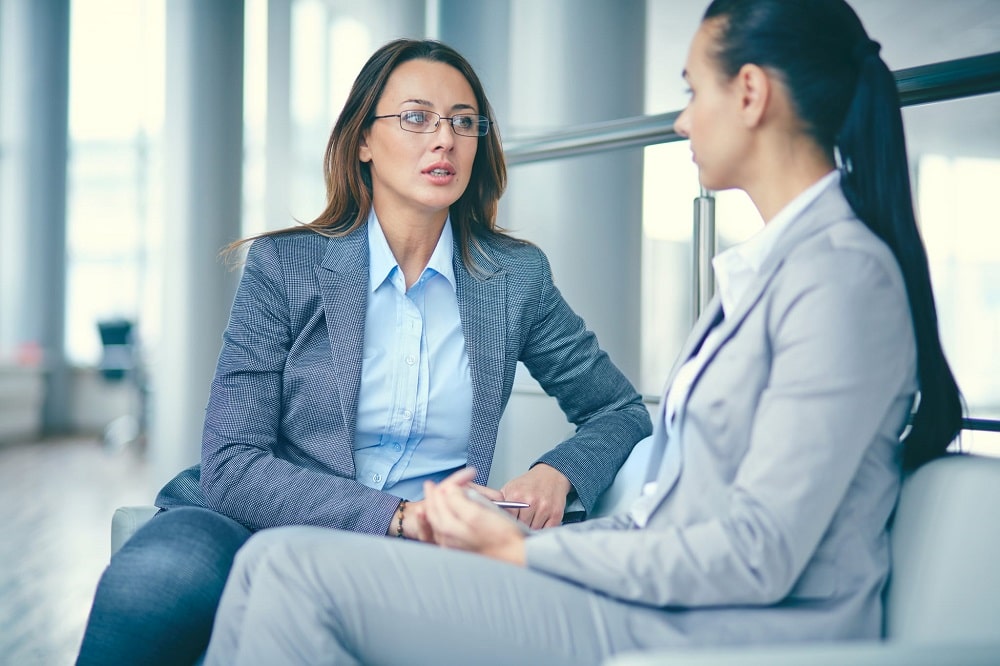 Build Your Case Beforehand
You need to come to this talk prepared, so you need to start by thinking why you want that promotion and why you deserve it. Make a list of reasons and start building a business presentation based on it. In essence, you should treat this like a business proposal. You are proposing yourself at a specific position within the company. So, you need to show why you want this advancement and what you can contribute to the company's betterment from this position.
I recommend being very to-the-point because you need this proposal to sound confident instead of arrogant. Provide some numbers and valid business improvement ideas as well, to show that you are serious about making a change for the better.
Make It a Step-By-Step Process
Asking for a promotion right off the bat might not be ideal. Instead, you should consider meeting with your manager or boss several times. During these meetings, you should explain how you are excited about working here and making an impact on the company. Be sure to state that this is your ambition and immediately show how much of an impact you've already made.
Stay Patient
You need to understand that promotions "on the spot" are very few. Therefore, it's likely that you'll have to wait so your boss can observe your work. And you might not get it on your first try. In this case, be sure to ask why and make corrections to your behavior based on the answer.