Unless you are incredibly happy and working in a company with boundless opportunity, it's likely that you are going to leave a job at some point. But leaving a job can be a big step. How do you know when it is time to go?
Whether you have big plans for starting an llc of your own or you simply want to change tracks and try something new, here are a few of the signs that it's time to leave your job.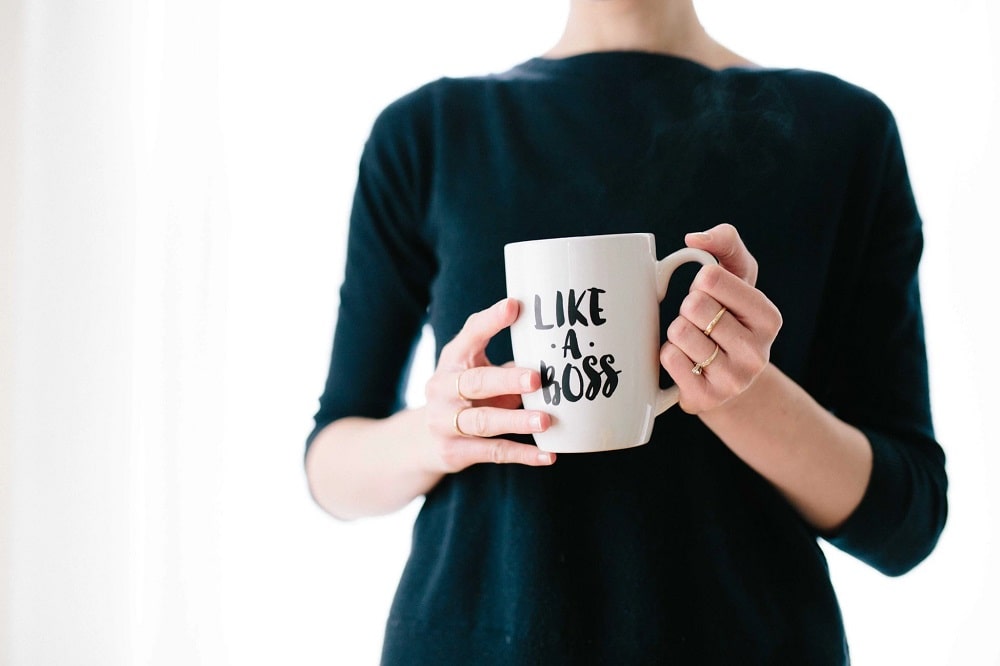 You're Bored
There is nothing worse than going to work every day and feeling bored all day. Actually, the worst thing is going to work and feeling bored while everyone else is having a brilliant time. Boredom is a real job killer as it makes you feel much less motivated and can impact on your performance.
If you're feeling bored at work, you need to think about why that is so that you don't jump into another boring job. It might be that the office atmosphere simply isn't for you or perhaps the industry you are in just doesn't push your buttons.
While you are still in your current job, it is worth thinking about ways to alleviate your boredom and keep your good mood going. Listening to music while you work and focusing on the positives will help you get through the day without clockwatching every minute go by.
Though boredom can be demoralizing, it is a good reason to evaluate your position at work. Leaving your current job should definitely be on your agenda but you need to think about what you want to jump to. What will you find interesting? What will make you want to go to work each day? Focus your attention on these ideas and then start applying for new things.
You Need a New Challenge
A new challenge is a good way to alleviate boredom but while you don't have to leave your job to do this, it can be a good route. Start by thinking about what you want to explore and what you want to gain from a new challenge. For example, if you want to earn a little extra on the side and learn more about business, you might like to set up a blog.
Leaving a job isn't always about moving up and being promoted. Since you spend so much of your time at work, a sideways move into you will find more engaging is just as worthwhile as a promotion – especially if that promotion takes you away from what you find most interesting about your job.
A lateral move is great for developing your career as you get to experience other aspects of business while building your skill set. Having an understanding of multiple areas of business looks great on your CV and might help you climb the management ladder a little faster too as you will be able to see how different teams operate and gain new insight into different management styles.
There's No Room to Move
One of the most difficult problems to solve at work is when you run out of ways to move on and up. In a hierarchical system, there is only so far you can go before you have to wait for someone else to move on or else you have to move out. Even when you are enjoying your role, you need to make sure that you don't get stuck in a dead end job.
Unless you are already in your dream job, you should always be thinking about how you are going to move on. As difficult as it is to make a change when you are feeling comfortable, it is always worth keeping an eye out for other job opportunities. You never know when something might come up which will stretch you in different ways and give you a chance to get ahead.
Expanding your role at work is a good idea even if there isn't anywhere to move up to yet but you do need to make sure that you don't overstep your boundaries. Showing that you are willing to learn and you can add value to your current company will make your CV look great and give them more reason to consider promoting you.
Just because you are planning to leave your job doesn't mean that you have to burn any bridges or feel disloyal to those you are leaving behind. Your career is a really important part of your life and you shouldn't let anything hold you back.