If you find that you are in a daily battle with the number that comes up on the scales, then you will find that you are not alone in that. There are so many of us that struggle with weight, and each day can be tough as you decide what to eat and struggle with what you see in the mirror.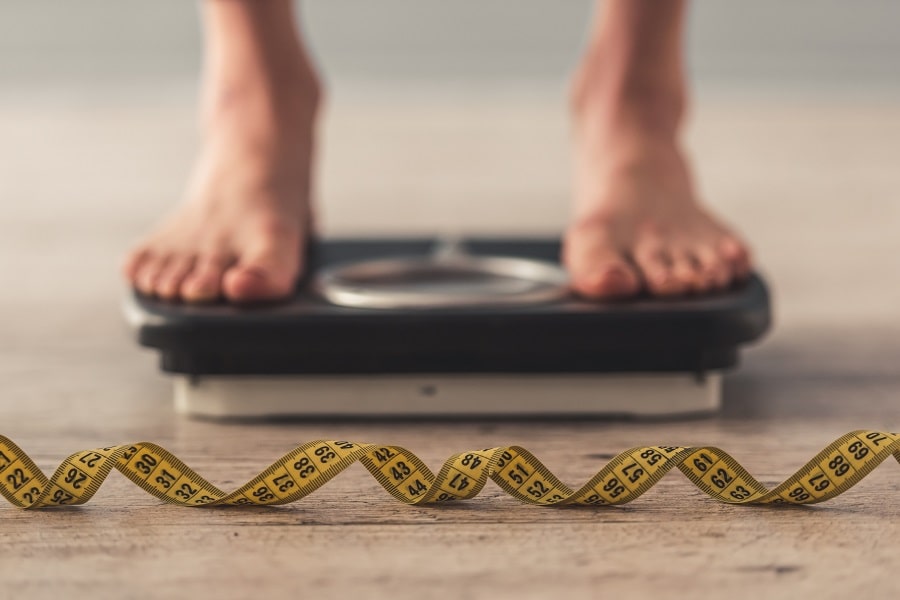 So many people will feel that it is frustrating because of how difficult it is to lose weight. But for having some long term success it won't be enough to only think about what you eat. It is really important for people to bring in some other healthy lifestyle choices into their routine. So if this feels like you, then here are some of the things that can be undermining your weight loss.
Only Doing Cardio
If you are someone who does regular cardio exercise, then it can do wonders for your health and your fitness. But in terms of weight loss, only doing cardio isn't going to be the best thing for you. Both men and women need to start using weight training, especially as you age, because that can help to build muscle, and will help you to burn calories when you're just sat still.
Not Getting Enough Sleep
There have been a lot of studies that have looked into weight loss. And in fact, it was found that women who slept for at least seven hours a night for a pretty long-term amount of time, then they were less likely to be obese compared to counterparts who only slept for five or six hours a night, no matter how much exercise they got or what they ate. It is best to get seven to nine hours of sleep each night. If you have trouble getting to sleep or staying asleep, then speaking to your doctor is a good idea.
Hormones
Hormones are really powerful, and if the balance of them isn't quite right, then it can impact your weight loss. There are conditions like PCOS that can impact your weight loss, as well as thyroid problems, and even being at a certain time of the month for women. There are things like BHRT hormone replacement therapy that can help, as well as medication. So if this sounds like you, then it could be a good idea to speak to a doctor, as they can do a blood test to find out if you're hormones are part of the problem.
Mindless Eating
If you are finding out that you are eating while you are doing regular things, like when you are driving, watching TV, or answering emails, then you are just mindfully eating. The chances are that you aren't even hungry, but you keep eating anyway. This can be disastrous, especially when it comes to weight loss. The type of food that you are likely to eat during those times are likely to be unhealthy too, rather than food with nutritional value, so it is best to avoid completely.