Business trips are a big part of the industry, so you'll likely go on one soon. Of course, you could catch a flight to different parts of the country or world already. Whether you're looking forward to your first official corporate outing or you do them all the time, you need to consider security.
At home, you can trust your internet connection, as well as the people around you. In a new environment, it's smart to be cautious in case the worst happens. That way, you'll limit the damage.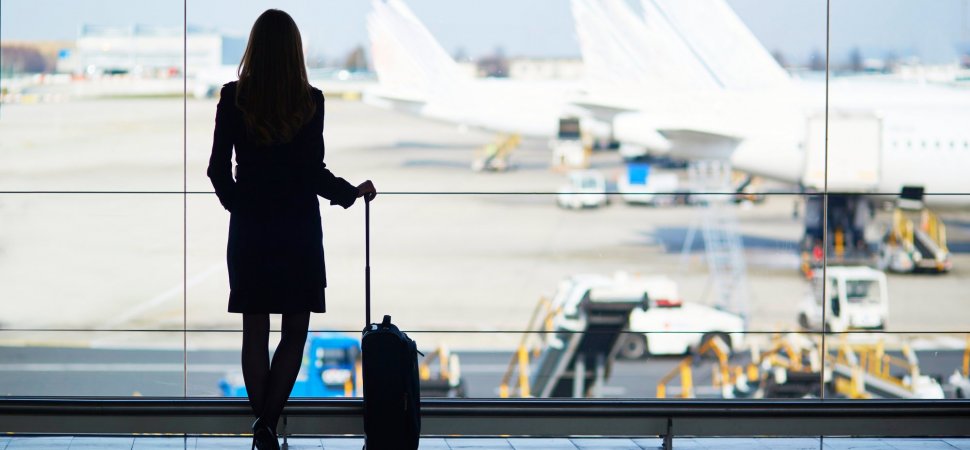 Here are the security precautions to keep in mind the next time you travel for business.
Remove Saved Passwords
Saving passwords is a quick and straightforward way to be productive. There's no need to log in when you can open a browser or app at the touch of a button. While this tactic is fine in your usual surroundings, it's dangerous everywhere else because you don't know who you can trust. Leave your device alone for a minute and somebody might try to steal data. If they need your passwords, the odds are they won't find what they need. Another option is to avoid apps, opting for website versions instead for similar reasons.
Use a VPN
VPN stands for 'Virtual Private Network.' It's become a popular tool recently ever since entrepreneurs realized it rerouted IP addresses. In layman's terms, a VPN makes you appear as if you're in a different country, one of your choosing, rather than giving away your location. Snoopers find it more challenging to steal when you use one as quality VPNs incorporate techniques such as tunneling and encryption. A private network is especially essential if you rely on public WiFi. Sadly, its open nature makes it untrustworthy. To help you choose correctly, you can use this advice from KeepSolid.
Outsource
Considering you're on a business trip, the last thing you want to do is spend your time worrying about security. And, you don't have to if you outsource the job to a specialist. With an expert IT agency as a partner, they can keep tabs on potential threats and alert you to them before they become a problem. You don't have to bother about the size of your needs, either, as the likes of NetWize have small scale or fully-integratable solutions. By leaning on an outsourcer, you'll get peace of mind and finally be able to concentrate on acing the meeting.
Run a Security Check
Sure, everything seemed as if it went to plan while you were away. However, spyware gets its name for a reason – it's not conspicuous! Therefore, a savvy move is to run a security check when you return home. Then, you'll know for sure whether you or your devices were compromised during the trip. It doesn't take much – a basic scan will do – but you shouldn't forget the importance of being paranoid. It might save your company after you touchdown at home.
Once your security is in hand, you can look forward to the nerves and excitement of traveling for business.