As a small business, getting things off the ground can be incredibly hard work. There are so many things to do, things to consider and things to pay for. You're not always skilled or knowledgeable in the tasks you have to do to make your business a success.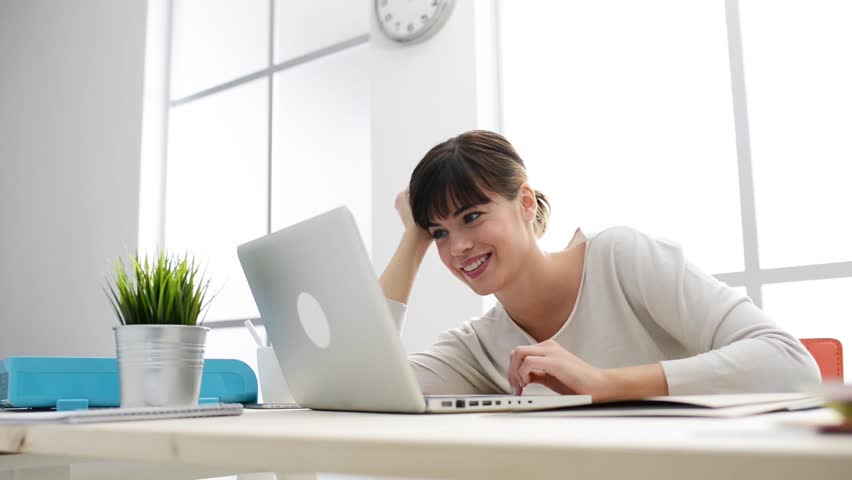 As we move into the New Year, there has never been a better time to outsource key areas of your small business to help you save time, money and a lot of frustration. Here are 4 smart outsourcing ideas for 2020 to help your small business grow.
#1: Content Marketing
The online presence of your business, or lack of, can quickly diminish any chances you had of being succesful. Content marketing is more important for your business than ever before with your customers increasingly spending all their time online.
You need to consider your SEO, PPC, blogging, social media and video content. Understanding your key target market is vital and you need to know where to find them. This can all be very stressful and confusing to those of us not skilled or experienced in marketing.
Why not outsource your content marketing needs to freelance marketing professionals online? You can hire them on a project per project basis allowing you to reap the benefits of their skills while saving you time, energy and money.
#2: Bookkeeping
Numbers, numbers and more numbers. Bookkeeping is time-intensive and massively distracts you from your core work. It's also very confusing and frustrating if you don't understand what you are doing.
In 2020, why not outsource this stressful activity to a bookkeeping professional? Remove the stress from your own workload and continue to concentrate on the operation of your business. Outsourcing bookkeeping is cost-effective and will pay for itself in the amount of time and frustration it saves you.
#3: IT Services
Nobody enjoys the plight of IT issues that our small business will inevitably fall victim to over the year. These small and irritating problems soon build-up and waste your precious time. As a small business, you probably don't require a full time IT member of staff or an entire IT department.
Instead, you could outsource to a professional IT services team that offers 24/7 support so no matter what IT issue you face they can be dealt with quickly and you only pay for what you use. Beyond IT problems they could also help develop your company's IT infrastructure using skills you simply don't have.
#4: Administration
Did you know you can now outsource administration tasks? All those pesky mundane admin tasks can now be offloaded onto a specialist admin agency or freelancer to deal with and for a good price. Not only do you save staffing costs for an admin assistant you know you are dealing with admin professionals who are efficient and reliable.
Tasks such as scheduling, data entry, word processing, and telephone calls can all be done by an external person saving you time, money and boredom.