Not everyone wants to have a business which means they need to sit beyond a screen dealing with clients. Instead, they want to build, make, create and do. This is why the construction industry is one of the biggest industries. 
So if you are ready to start laying the foundations for your construction company, here are a few steps that you will need to consider. 
One of the biggest things that many business owners wish they had spent more time on was research. Luckily, there are so many anecdotes, experiences, and guides online now you're hard-pressed not to do the research for your business idea. And the construction industry is no exception. 
Here are a couple of things that you need to do ahead of your launch.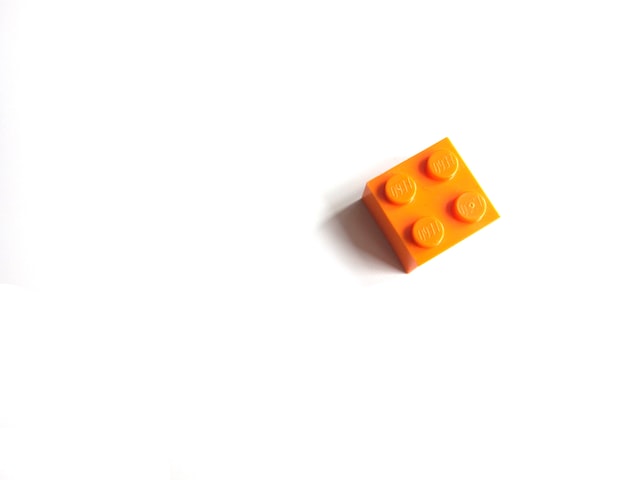 Research
The construction industry is a broad term, and it covers a lot of different things. Residential buildings, commercial projects, demolition, and more. Aside from getting a comprehensive overview of the industry, it is worthwhile spending time deep-diving into the specific area you wish to specialize in. 
Look for industry publications, blogs, studies, and statistics. 
Business Plan
Writing down what you want to do and how you want to achieve it is a must. The business plan isn't just to help you stay on track; it can also give investors and banks insight into how you will perform. 
There aren't too many sections to your business plan, but they should be filled out to the fullest. 
You'll need an
Executive summary

Overview of the company

Market analysis

Business structure

Services and products that you offer

Sales and Marketing

Cash Flow forecast and predictions
Business Registration
To the surprise of many, it doesn't take long to register your business when you start the process. What takes the longest is working out your structure and applying for licenses and permits. 
Here is how the process looks:
Choose a business name

Choose LLC, (C or S) Corporation, or Sole proprietor

Get an EIN

for free on the IRS website

If you are an S-Crop, file a Form 2553

Register with state agencies & local agencies
The permits, licenses, insurance, and certifications will come at this point. You'll need to speak to an advisor and do plenty of research, so you know what you need. At a minimum, you'll need the general contractor's license, but from that, each state will have its own requirements. 
Funding
One of the bottlenecks for most start-ups is the funding, and for a construction company, the funding requirement can be huge. The funding is usually used to purchase or hire a mobile crane, bulldozers, grazers, and more. 
Small business loans, purchase order financing, and working capital loans can all play a significant role in getting your construction company off the ground. 
Your business plan will be one of the deciding factors when it comes to a decision from lenders if you are a safe bet, how much you can have in terms of financing, and the repayment terms. 
Crew safety is one of the most important things that you need to consider: How Health and Safety Standards Slip in the Workplace.