If you are looking for a new business opportunity for 2021 and beyond, there are plenty of different avenues you can take. One of these avenues is going into the beauty industry, and opening up a spa location to help people relax and refresh.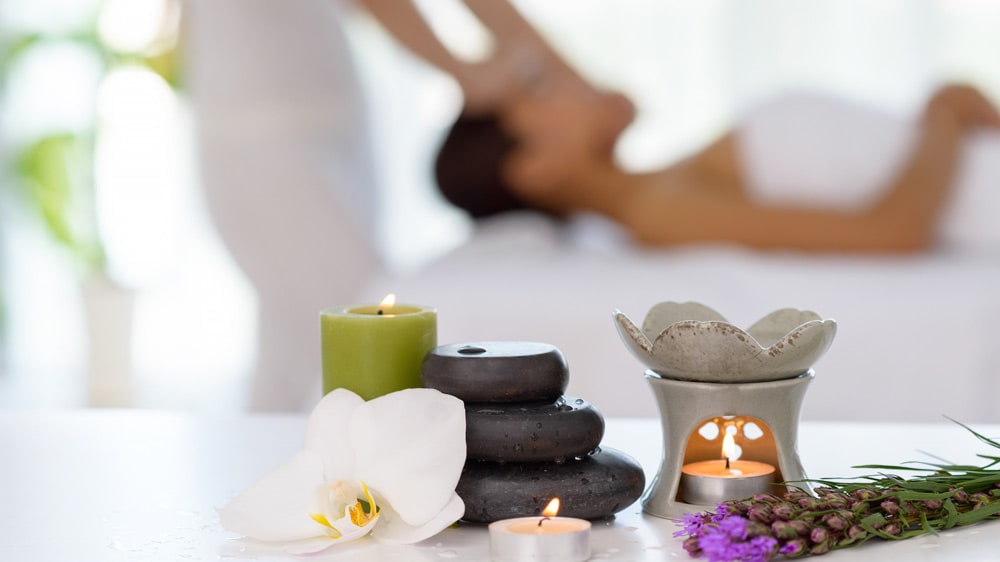 A spa is a wonderful thing and it can become a very profitable career path for you, and today we want to show you some of the steps you can take to build your spa business in 2021 and make it a successful venture.
Find the Perfect Location
The first step to building a successful spa is to find the ideal location. It is important to remember that for many people a spa trip is an experience and this means you need to create a space which is inspiring and beautiful. A place in the city can be a good option for those on city breaks, and a beautiful countryside location can provide something unique for those who want to get away from it all.
Decorate for Relaxation
The important thing to consider when decorating your spa is that it should evoke a sense of calm and luxury. There are many different themes you can go for in your spa and these are just a few of them:
Modern bliss – dark greys, blues, copper, white
Oriental – pink blossom, dark green, silver, grey
Pastel – pale pink, white, pale blue, gold, silver
All natural – copper, gold, orange, red, green
Whatever colour scheme you choose for your spa, you should ensure that the theme and feel of the place all gives off the same air too. This will ensure that your spa feels seamless and is able to drag people into the experience.
Get Insurance
When opening a business such as a spa you need to be sure you have the right insurance. A company such as Marine Agency will be able to provide you with insurance for your business which will ensure you can protect yourself against any liability cases if something happens during a treatment that isn't your fault.
Start Marketing
Marketing is a big part of having a spa business and it will allow you to reach the hearts and minds of many. Be sure to use social media to your advantage and use influencer marketing to get the word out there. Consider partnering with a skincare brand and use them to gain popularity in the industry.
Offer Referee Bonuses
One technique that a lot of new businesses use for marketing is to offer a discount to existing customers if they refer a friend. This is a classic technique you can use to get new customers and grow your audience within those first crucial months as a business owner.
Make an Experience
The most important thing to do as a new spa owner is to make an experience for your guests. This can include champagne on arrival, afternoon tea, and evenings sitting by a warm fire. Creating a relaxing experience is so much more than a facial and it will make all the difference to your business.