Upping sticks and moving to a new location can be a whirlwind experience. There are so many new and unknown happenings, and it can be tough to fit in with a whole new crowd when you finally make your move. Relocating can be an enormously stressful experience, yet there's real potential for you to make the most of the opportunity by using it to your advantage instead.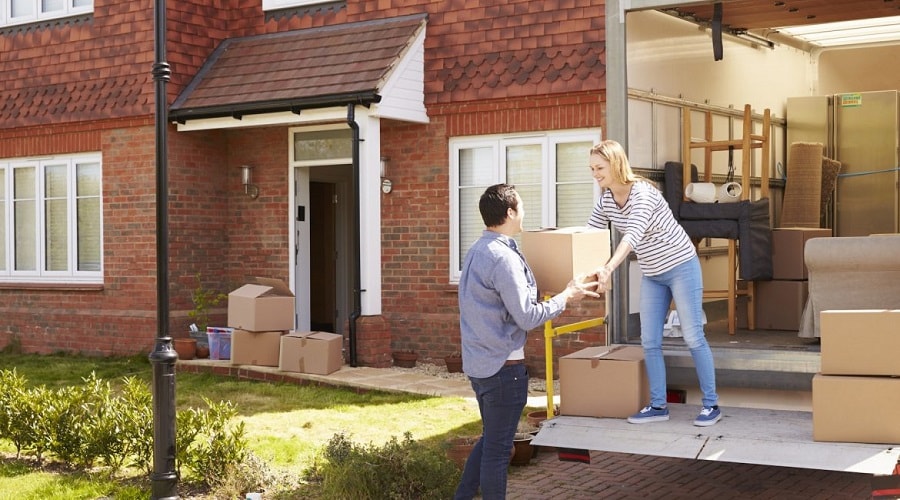 If you want to find out more about how you can take the stress out of your home move then you're in the right place, as below are some of the best tips and tricks that you can utilise to stay cool and calm throughout your new adventure.
Visit Your New Location Beforehand
One of the best things that you can do to take the stress out of relocation is to visit your new home town before you make your big move. Taking your whole life to a brand new city can be a really nerve wracking experience, as you won't recognise any of the local landmarks, street names or people that you pass every day. Taking the time to visit your future home beforehand will provide you with the chance to start getting your bearings, as you can wander around your new neighbouring and get a better feel for the area. Visiting a local restaurant or bar can also be the perfect way to meet new friends, as you don't want to feel lonely and isolated when you make your big move. You may also find out some important information about local services along the way, which can be a huge benefit whenever you encounter an issue such as needing a plumber!
Make Your House a Home
Whether you've decided to purchase a brand new property from a team of custom home builders or a centuries old traditional home, you're going to want to make your own unique changes and adaptations to make the place suit your unique style and needs. Turning your house into a home will help you to relax and unwind whenever you step foot through the door, helping you to create your own little sanctuary of calm and tranquility. Personalising your home through the use of heart felt features like family photographs can establish a feeling of home even if you haven't got round to purchasing any furniture yet, so don't doubt the importance of these extra accessories as they will make you feel far more comfortable. Clean your new home from top to bottom as soon as you get the keys, and stock your cupboards and fridge with your favourite food and drink to make sure you can settle it with no worries whatsoever.
Taking the stress out of relocation has never been so simple when you can take the time to make the most of the brilliant tips and tricks that have been carefully described above. Always try to visit your new home town before your big move, and make your house a home with family photos to help you keep calm.