Whether you are buying your first or even your fifth home, it's a huge decision that needs a lot of consideration. From figuring out if you can afford it to hire the right attorneys and home inspector. So, here are a few things you should know and remember while you venture on this new adventure.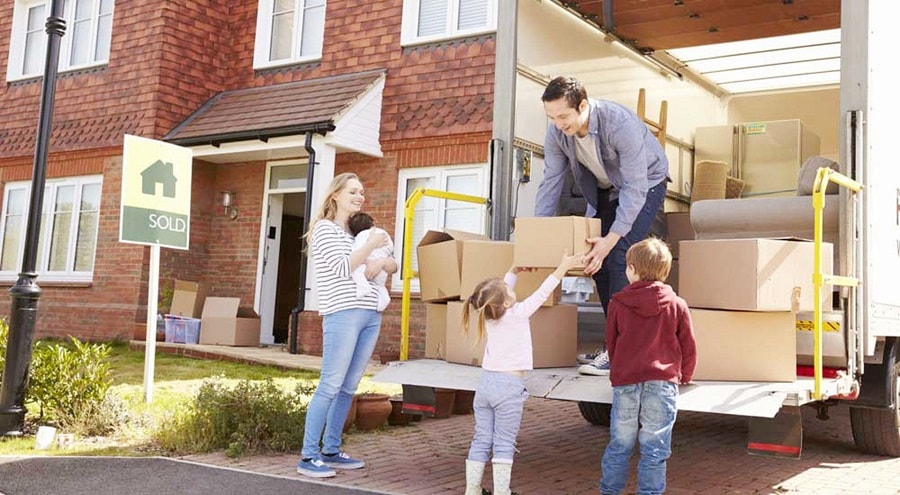 Hire a Home Inspector
A good home inspection will cost you several hundred dollars, and when you are already spending so much money, it may not be easy to write another check for a professional to inspect your home. But, not getting it inspected can have dire consequences, costly consequences! The purpose of a home inspector is to make sure there has been a deep look into your new property before you move, landscaping, wiring, appliances, plumbing, and the roof before you sign the contract.
The home inspector can find these problems, and you can either have the seller fix the issues or pull out if you are stuck with a problem property.
Sort Out Your Credit
Homeownership is an exciting journey that requires a lot of financial resources, but no matter what, a credit score is very critical when it comes to home buying. It plays an important role in mortgage pre-approval! It helps lenders understand your financial status and determine your financial management skills and how well you manage your credit and expenses. When you provide them with such information, they will either approve your mortgage application request or turn it down. It determines the terms of your mortgage approval and your mortgage loan amount, and the repayment period. So make sure you compare credit and avoid seeking multiple mortgage application requests in a short period. Clear all of your outstanding credit payments and other debts on time.
Budget for Legal Advice
When it comes to legal advice concerning buying property, the quality of the service you receive and the fees they charge can vary significantly. An attorney is useful because they can help you avoid some common problems with a home purchase or sale. Even if a lawyer is not needed during negotiations, both you and the seller, or buyer in whatever preference, may want to consult with a lawyer to answer important legal questions, such as the tax consequences of the real estate transaction. The tax consequences may be of critical importance to a home seller. For example, the income tax consequences of a sale, particularly if the seller makes a large profit, may be considerable. An attorney can advise whether the seller can take advantage of tax provisions allowing for the exclusion of capital gains in certain circumstances.
Get Your Finances in Order Before You Buy
It would be best to do a financial check-up before you start looking for a house; you want to make sure your finances are in order. You can do that by making sure that you've paid off your high-interest debts. Also, make sure you discuss with your bank as there may be influences or regulations where your debt influences the amount of mortgage you can get.