Your passion could be anything. It might be wanting to make money out of your love for fashion, or it might be wanting to try the latest beauty products. Perhaps your passion is creating alternative makeup looks, or you just love being creative. Maybe you have spotted a gap in the market and want to create products to sell.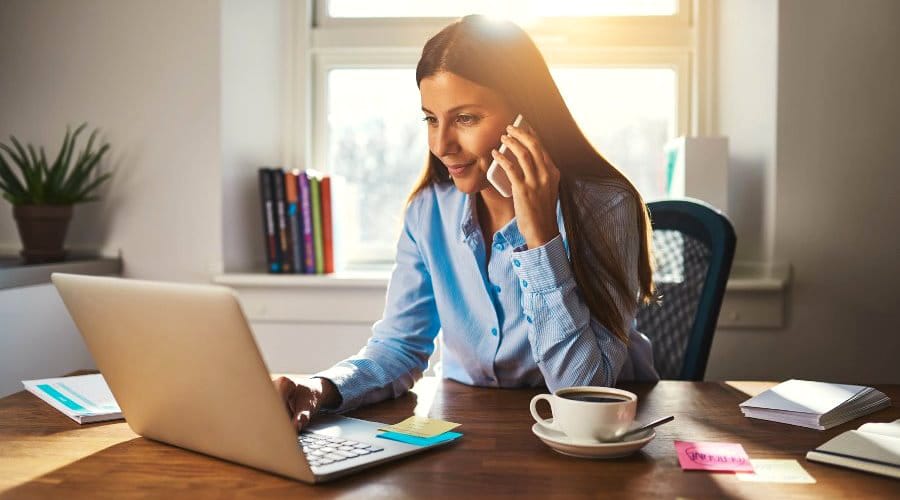 Whatever your passion maybe there isn't anything wrong with wanting to make more of it. Perhaps earning money from it, or even turning it into a fully fledged business. So if this is something you have fancied doing for a while, then read on to find out how best to get started.
Set up a Blog
Anyone will tell you. If you are passionate about something, then tell the world. While social media is great for instant gratification, sometimes those 240 characters on a Twitter post just won't cut it. This is where a blog can be a great way to get your point and passion across. It can be a great stepping stone to lead on to the future. In regards to a website. If you are unsure of how to start things off there are some great tutorials online. The main blogging platforms most people would recommend would be WordPress or Blogger. Both of which are user friendly with a workable interface. A blog is quite a personal thing, but sometimes it's worth heading over to other bloggers sites for a little inspiration. You can see how they do things and perhaps gain some inspiration on what your blog may include. It would also be a good idea to consider checking out sites that are within your niche. Or if you are into your writing then perhaps searching on google for some of the best blogs around in regards to your niche would be helpful. Like I said earlier, a blog is a personal thing, so make sure you still strive to make your presence stand out.
Create Your Own Products to Sell
If you have spotted a gap in the market then you may want to think about how you can bring that vision to life. Many people outsource manufacturing side of things because it can be easier in the beginning, but you might want to consider creating your products yourself so you have complete control. While it may be hard to think about whether you have the right tools for the job, be aware of mechanisms within them such as liquid level sensors, or even pressure sensors or health and safety checks that go with it, you might find that this can give you the edge and be part of the creative process of your new business venture.
Consider Your Brand
Finally, now is the time that you will need to consider your brand. This is where your niche will shine through. From your product, to your blog, to your advertising content and social media updates. They will all need to have an element of a similar style and look. This is known as creating the brand. Some people take advantage of colour schemes when it comes to this, or perhaps editing photos in a particular way each time. Instagram is handy for this when it comes to the amount of filters available. This is where checking articles out online will advise you on the best way to expand further to improve your reach. Hopefully turning what was just a passion now into a fully fledged business.
Let's hope these tips help you to make that step to starting your own business and working for yourself.