Startups are something that can certainly be easy enough to create and get going, but it's maintaining the success that can be quite difficult to do. Here are some tips to build a successful startup.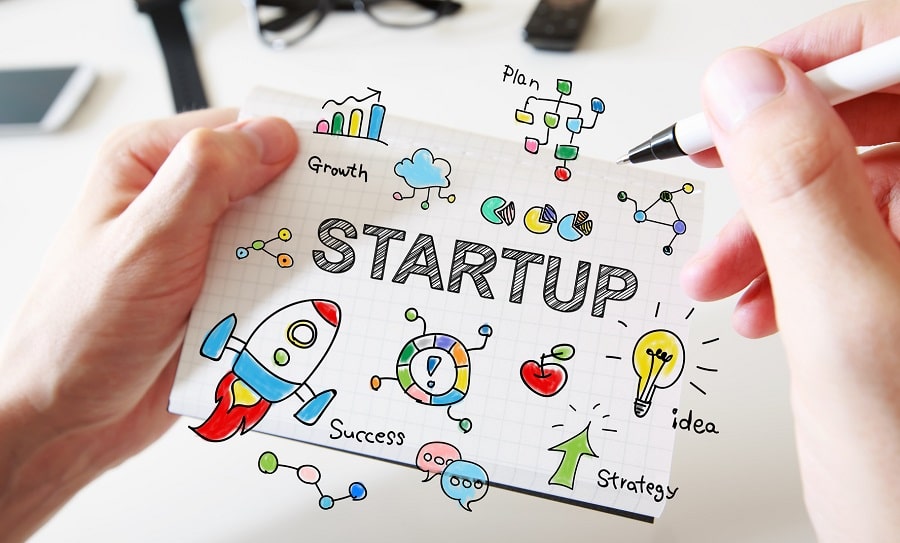 Find the Right Space
The right space is important to do correctly from the beginning. It can influence how well you work and how productive you are as a startup business, whether it's just yourself to begin with or a handful of people. One type of space that's worth considering is a coworking building. Co-working spaces are very popular because they're more affordable to buy a membership for and you don't need to get tied into a lease or property that's probably too expensive. These types of spaces can also be flexible and can offer many benefits for a business that's just starting from the very bottom. Perks like free printing opportunities, gym membership, and even bars are available in some of them. Take a look at the ones in your local area and find out which will be the best for you.
Spend Your Money Wisely
It's important to spend your money wisely when it comes to a startup because there's a lot of them that have gone bust from spending their money a little too haphazardly. Try to think about how you budget your money and where you spend it. There are certainly going to be times where you need to take risks, but at the same time, you want to make sure that the risks you're taking are the ones that are going to benefit your startup the most. Refrain from hiring additional members of staff as they can be a financial responsibility that you might not be able to handle.
Build a Following
Building a following is important nowadays, especially with how popular social media is right now. You should try to focus your attention on building your following on multiple platforms because the cross-promotion can certainly benefit you in many ways. Look at what your startup would benefit from because there are so many social media platforms in circulation at the moment. From YouTube to TikTok, Twitter to Pinterest, depending on the type of business you have will depend on which one works best for you. Start building that network or community of followers and they can end up being some of the best advertising for your company as a result.
Pick the Right People for Your Team
The right people for your team is important to get right from the beginning. Having someone on your time that's not on the same page as you can certainly be destructive. You also want to be wary of how many people you have on your team and the responsibilities they have. Outsourcing can be a good way of keeping costs low but still get the work you needed, done.
Building a successful startup isn't easy, but using these tips can certainly help you drive it to success with the right team and a passion for your ideas.