Property development can be a lucrative business option if the project is planned out thoroughly. You do need to be careful not to overstretch your finances, and should never underestimate the cost of a project. Read these top tips to help you on your way to become a successful property developer.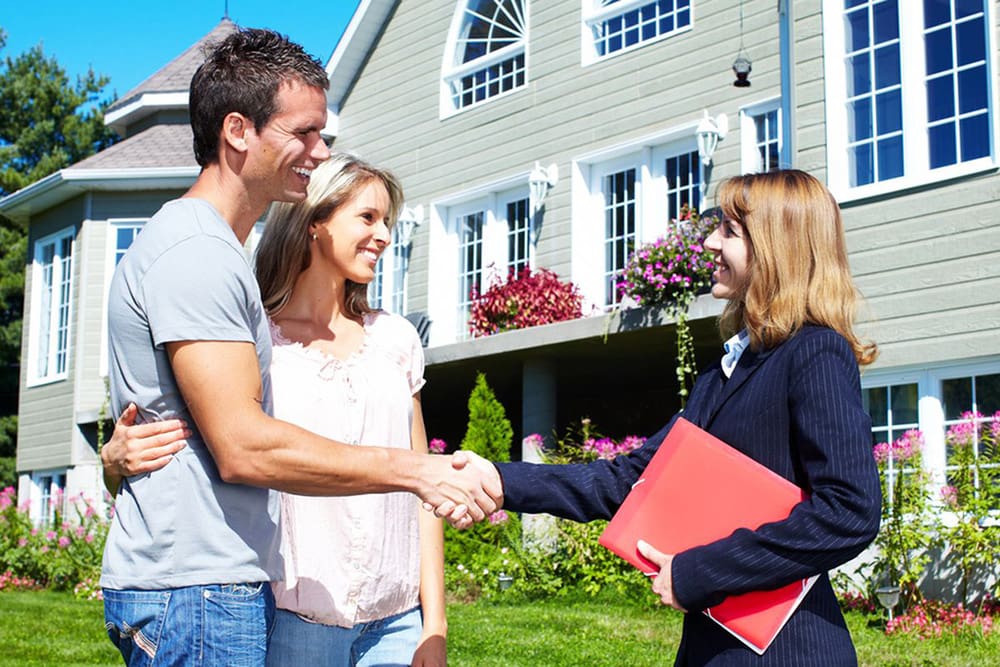 Investigate the Market Before You Buy
Get to know the sorts of buyers that are looking for property in the area you're planning to buy in. A common mistake that experts like Candea Development advise against is not keeping a potential buyer in mind while you're developing a property. Look into details about the local area, such as where the schools are, the crime statistics, and average incomes. For example, there's no point developing a family home in a neighbourhood that is most popular with young professionals looking for bachelor pads, as you'll be limiting your market a lot.
Think About the Investment
Look at other properties that are for sale in the area and see what other newly renovated homes that are similar to yours are selling for. This will give you a clearer idea of whether there is an investment to be made after your work on the house has been finished. This will also give you an idea of how much work you have to do or don't do, and what you can expect to spend on the renovations.
Set Yourself a Budget
Developing a property is different to buying something that you would live in yourself, so you shouldn't make design decisions based on your own style and taste. A high-end kitchen will look great but will take up a large chunk of your budget. Your target market might not be willing to pay more for details like expensive kitchen tiles. Affordable, practical design is a lot more marketable and more affordable to install. Don't forget to leave some extra room in your budget for unplanned costs.
Find a Reliable Builder
Be realistic about your own skills and call a professional for jobs you can't handle yourself. A poorly done job will cost you more in the long run.
Working with a builder you can trust will help you to get the job done on time and on budget. If you can manage to do the work yourself, you can save money and make decisions more quickly.
Get quotes from a few builders to get the best price and make sure you can see samples of their work so you know what to expect. Draw up a realistic timeline and stick to it as much as you can.
Make Your Property Irresistible
Curb appeal is very important to get the buyer interested, so make the entrance as welcoming as you can.
Borrow, hire or buy second-hand furniture to dress each room so a buyer can visualise how each room could be used and imagine themselves living there. Keep decor neutral and fresh and keep design features minimal to avoid putting off buyers.