Selling your home for the first time can certainly be a terrifying experience. After having bought your first home, you'd think selling it would be a walk in the park, right? Well, it's not really that easy, and it's important you ensure you know exactly what to expect when it comes to selling your home. Here are some helpful tips for selling a home for the first time.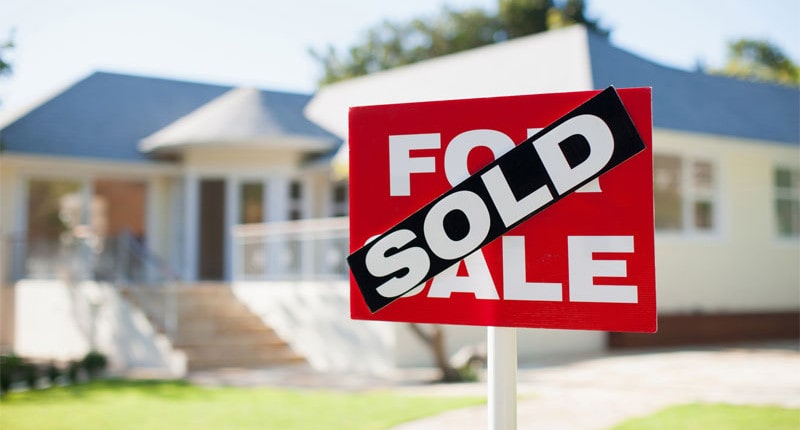 Partner With the Right Estate Agent
Firstly, make sure you're partnering up with the right estate agents or company that will buy your home off you. There are companies like we buy houses that will buy your home off you without having to put it on the market. Some people will likely do this when they've after a quick sale, but that doesn't guarantee you're going to get the best price for your home. In fact, it might be considerably lower than what you could get on the market. When shopping for estate agents, there's also a lot of them out there, and so it's important to know which ones are going to best for you and who will hopefully be the most successful in selling your home. Do your research when it comes to the properties that each real estate agent has on their books, and be sure to check out the reviews left by previous customers when it comes to their own experience of working with the agents to make sure you're making the right decision on who you pick to represent you on the market.
Declutter Your Home
Decluttering your home is important, and selling it can be a great opportunity to do so. It's essential to declutter every so often so that you're freeing up space within your home and not allowing things to clutter the space you live in. The more floor space you have, the more spacious your home can feel. So if there are things that don't have a home, it's worth looking at decluttering your property in order to neaten it up and have it ready for buyers to come and view it. Get the whole household involved, so it's not just your belongings that are being sorted through.
Dress It for the Right Buyers
Dressing the property is important because not everyone has the imagination when it comes to moving in. For some, it's necessary to show them what they want to see, and that's the view of living within the property. Whether it's making the home smell nice or putting some flowers in the living area, there are small tweaks and changes that can really impact a buyer's decision to put in an offer. Don't ignore the opportunities you have when it comes to dressing your home. The more beautiful it looks, the more likely it'll get snapped up quickly.
Find Your Next Home in a Timely Manner
Some homeowners might not be restricted by the sale of the next property, whilst some will when it comes to buying a new home. Find your next home in a timely manner and alongside selling your current one. You want to time it right so that you're not ending up with two mortgages or having sold your current one and in desperate need for a new home.
With these tips, you'll sell your home in no time.