So you've decided that it's time to sell up and are wondering what now? The decision to sell a home can be a difficult one, whether it's an upgrade, a down-size, or moving for a new job. Regardless, there are some occasions whereby it's preferable to sell fast.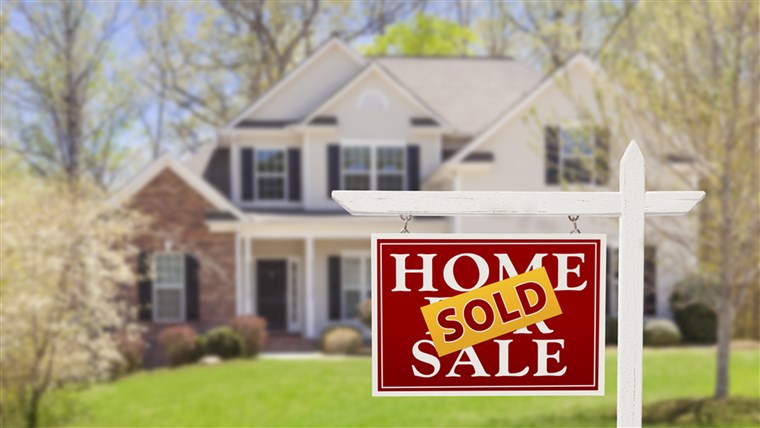 Selling a home can be a long and drawn-out process, and many of us would much prefer a quicker procedure. Luckily there are a few things that you can do to sell your house quickly.
#1: The Right Estate Agent
Choosing the right estate agent is vital to getting a quick sale on your property. To get it right, thorough research is required. Ensure that you know all of the ins and outs of the company you are dealing with before you commit. Look at how much experience they have, check out their reviews and reputation within the community. Get all the details about how they conduct their marketing. Ask about the previous successes they've had in selling similar properties.
#2: Prep Your Home
With many properties competing for the buyers, it's important that you prep your home to look perfect. First off, declutter and get rid of everything that you don't need. You can use charity stores, eBay, or a home clearance company to take the bigger items. Decorate your home in a neat and minimal style so that buyers can easily visualize their own items within your space. Any maintenance issues should be fixed before the property goes on the market. The same goes for the exterior areas of your home. Give everything a nice lick of paint, buy some new accessories and think 'show home'! It can help to keep your personal items out of the way during viewings. The right home revamp can really boost the value of your property.
#3: The Perfect Pictures
When it comes to drawing in the buyers, the photographs are everything. Don't be afraid to be a little fussy with the pictures- unflattering photos will only result in less potentials wanting to arrange a viewing. The estate agent should offer assistance in the process, but some people prefer to spend a good amount of time taking some great snaps themselves.
#4: Prioritise Swift Buyers
When you want to move fast, you need to prioritise the swiftest buyers. Any buyers who can move right away and are chain free are ideal for a quick sale. You'll need to check which buyers still need to secure a mortgage or who has the money in place already. You may have had some great offers, but if your priority is moving fast- you might be willing to compromise a little?
#5: Real Estate Investment
For those looking for a fast sale, selling to a real estate investment company could be the answer. Such companies purchase properties with the intentional of resale or rental. When selling this way, the turn around is often much faster. You could end up with cash upfront fast. You'll also reduce the need of updating your home before putting it on the market. For those who'd like to know more, sites like We Buy Houses are well worth checking out.