Selling a well-presented house is one thing, but trying to sell a run-down home with some apparent flaws is quite another. If you're wanting to sell your property but know that it is not up to the usual standard, then here are five tips that may help you.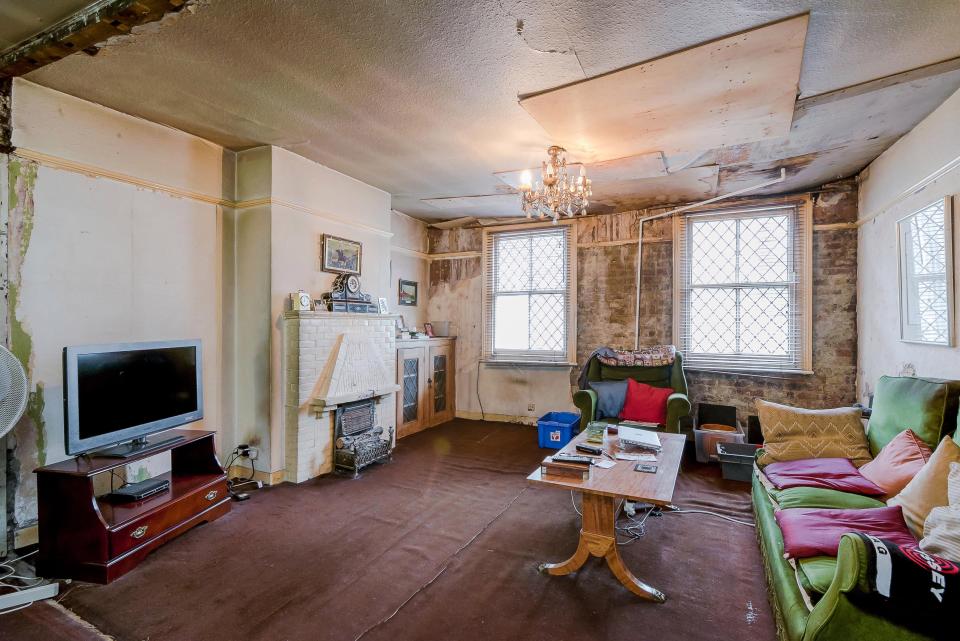 Give It a Good Clean
You may not want to spend money on renovations or repairs, but good old-fashioned elbow grease is a cheap and easy way to improve your property's appearance. Give the inside a good a clean so that potential buyers can see the house as a blank canvas to work with, and don't forget to give the outside some attention too as curb appeal has been proven to add thousands to the potential value of your property.
Focus on the Location
Your property may be in a tear-down condition, but so long as it has a good location behind it, then it will still be attractive to potential buyers and redevelopers. Brush up on your local knowledge to wow potential buyers with facts about the local area such as proximity to good schools, rising house prices in the area, and any future redevelopment plans in the neighborhood that could bring value to the location.
Set a Realistic Listing Price
It may seem obvious, but if you are selling a very run-down property, even in a lovely area, then this needs to be reflected in your listing price. Take into consideration the cost of repairs and renovations and set a selling price that will draw in potential buyers. Remember that people will try to bargain you down, so set it slightly higher than what you are happy to sell it for to account for this.
Wait for the Perfect Moment
If you're selling any home, then timing can sometimes be everything. Winter is never a good time for real estate because it is dark and bad weather can highlight leaks and other property faults. If you can, then wait until spring or summer to list your property. During the spring and summer months, the days are longer, sunlight makes people feel happier, and any surrounding trees and shrubs will look lusher and more vibrant, which will all add to the overall first impression that people get of your home.
Sell It to Doug Hopkins
And last, but by no means least, if you still can't sell your property or want it sold ASAP, then sell it to Doug Hopkins today. Skip the hassle involved with selling a run down Tempe home, save yourself money on repairs, leave behind the frustrating viewings and let Doug take the property off your hands as it comes – no questions asked. There are a number of people like Doug out there who specialize in buying and reselling or redeveloping run-down homes and who are willing to buy property in seriously sub-standard states.
So there you have it! Five tips to help you sell a run-down home. Do you have any other tips to suggest?