Having little experience or knowledge doesn't mean you can't start and run a successful business. With a bit of confidence and the willingness to learn, you can go on to establish a company you'll be proud of, whether you're looking for a second income source or out of a job. Although the thought is intimidating and overwhelming, here are tips to make it easier to achieve your dreams.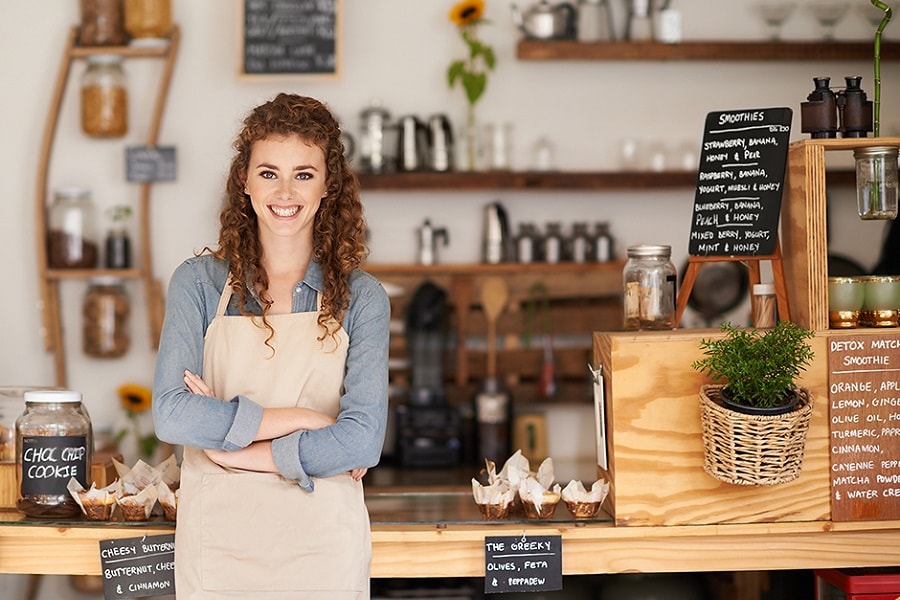 Find Mentors and Acquire Knowledge
You can start a business with little or no experience, but don't stop there. Take time to immerse yourself in all the knowledge you can get. Take up a business-related course, follow industry experts and learn from other similar businesses. A low code podcast can also be an excellent way to gain relevant information to run a successful company. Choose to listen to podcasts frequently, even when taking care of other responsibilities.
If you're cash strained, look for free ways to gain the required knowledge but aim to achieve more when the business starts generating some income. The internet is a powerful resource and an affordable one.
Understand Why You Love the Business Idea
Do you have a hobby that you feel can benefit your community or solve some market issues? Apart from generating an income, what's the driving force? Understand that every business must solve specific problems. What makes your business idea unique?
Don't Be Intimidated by Big Businesses
It can be intimidating when your competition is well-known brands but understand that even they started somewhere. The first step is the hardest, but it gets easier as you acquire more knowledge. Closely watch your competitors, understand their strengths and weaknesses, then aim to craft a unique business that answers the questions or solves the problems you've pinpointed in the market.
You might make mistakes on the way and probably take longer to build a firm foundation but don't give up. Even well-established and experienced businesses make mistakes. Learn from the mistakes.
Partner With a Skilled Person
Getting a skilled partner helps you avoid the many mistakes you'll make when starting. You'll also scale up faster and make the learning process easier.
This arrangement also helps when low on budget. The partner can offer helpful insights while you run the business. Alternatively, look for a franchise. As a franchisee, you have full support, including mentorship and marketing help from the franchisor.
Most franchisors help new establishments choose business strategies such as the location, mode of operation, and marketing plans that lead to faster growth. It also helps when you employ highly qualified staff. They bring along the expertise needed to run a profitable venture.
Fear is the number one reason many people don't follow their passion. Finding a mentor can significantly calm your fears, giving you the courage to take the first step. Find someone you can talk to anytime you need encouragement or advice.
It also helps to join local and online communities that offer insights to starters. Most importantly, give weight to customer satisfaction rather than generating more money. When your customers are satisfied, you'll quickly generate more sales increasing the revenue. You'll also not work as hard to retain repeat customers.