How many times have you heard phrases like "just be positive!' or "well, just try to see it from a positive angle!" and variations of thereof?
Those grate, don't they?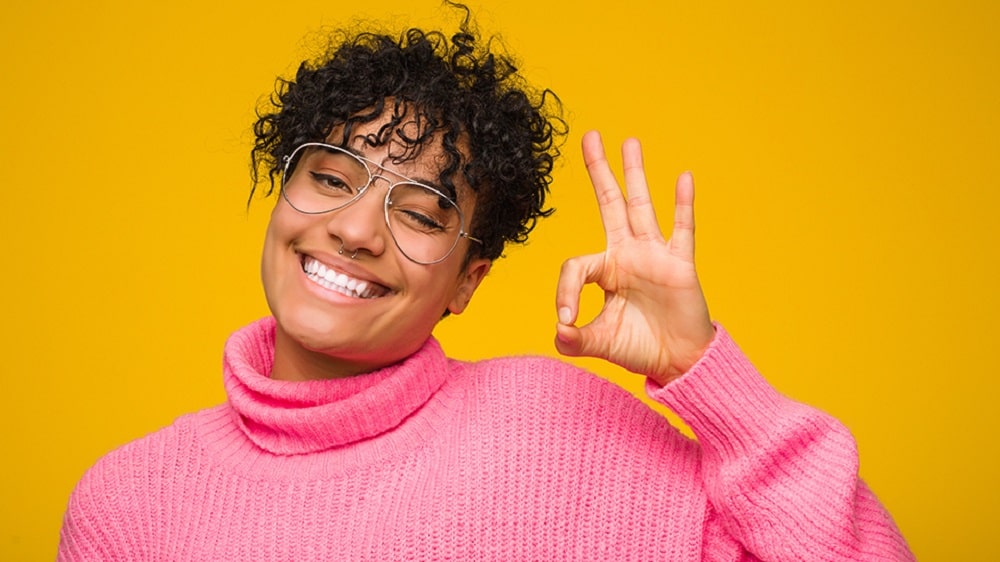 Sometimes, you face some kind of situation that doesn't have any positive angle. And you know what?
You shouldn't look for any!
Trying to be positive all the time is, in fact, detrimental to your mental health. Many experts are talking about this today (see here, here, and here) and they are trying their best to destroy this wave of "positivity" that's been stifling our society.
And I implore you to listen to them, instead of the myriad of self-help books that say that you should stay positive regardless of the circumstances and all but ignore your negative emotions.
However, we are all humans and ignoring any part of our being is not healthy in any way. Those negative emotions exist for a reason and trying to overlook them or cover them with false platitudes can only result in you developing some serious emotional and mental problems. The rising numbers of depression and anxiety disorders come to mind.
But of course, this doesn't mean that you should avoid positive thinking altogether. Positivity, in itself, isn't the problem here. The problem is the balance.
What you should do to improve your mental and emotional wellbeing is to learn to accept things as they are. Do not ignore or suppress negative emotions when they arrive, but don't let them overwhelm you either. And you also shouldn't try to be positive and put on a façade when you want to cry or rage.
Simply put, learn to accept yourself and focus on not letting any emotions run to extreme heights.
Speaking from experience, I suggest you talk to a counselor or therapist about it, instead of stocking up on self-help books. And the next time you feel the stress of trying to stay positive and failing, you should breathe in. Breathe out. And, maybe, consider yoga and meditation.