There are so many fun travel destinations on this planet that listing them all will require writing a book. However, these ten should be at the top of your 'places to visit' list. Not only are they fun, but these vacation spots also offer rich cultural experiences. This means that your trip here will be both enjoyable and educational. All the destinations can be great for both families and single travelers. They also have a variety of accommodation options to fit any budget.
Top 10 Fun Travel Destinations Everyone Will Love (in no particular order)
1.     Barcelona, Spain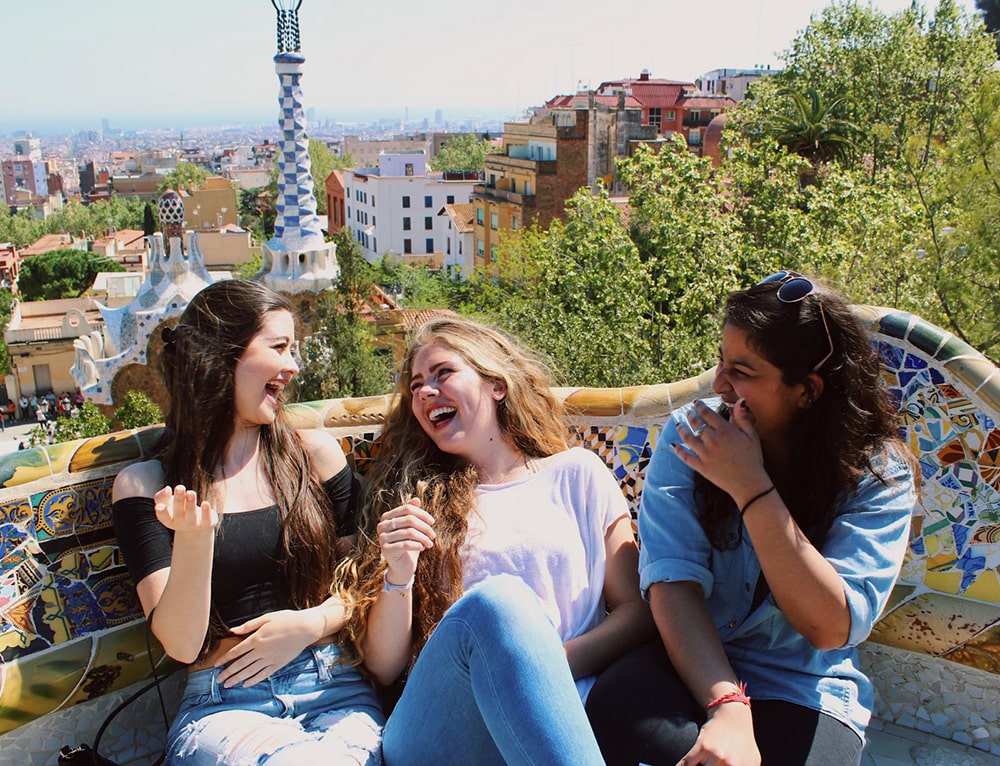 Barcelona is, without a doubt. One of the most beautiful and interesting cities on the planet. It's not only the masterpieces of Antoni Gaudi's architectural genius that make this place so attractive. Barcelona is home to amazing museums and galleries that have mindboggling art collections.
Don't forget about the beaches, which will allow you to have fun and get a gorgeous tan. The very streets of the city are museums in their own right. There is a great number of incredible historic buildings that will take you to different époques. Places like Barrio Gotico and La Rambla will show you the Barcelona of years long past. You will also see how the modern culture and businesses can coexist with the masterpieces of the past.
Barcelona is one of the most fun travel destinations also due to the fact that the city is brimming with life and activity. One cannot be bored here for even a moment. You will always have your pick of exhibitions, shows, festivals, parties, and other events. No matter how old you are and whether you travel alone or with kids, you will find many activities for your party to enjoy.
Must visit places in Barcelona, Spain:
Picasso Museum
La Sagrada Familia Temple
Parc Guell
Font Magica
Camp Nou Stadium and FC Barcelona Museum
Montjuic Hill and Poble Espanyol
2.     Haiti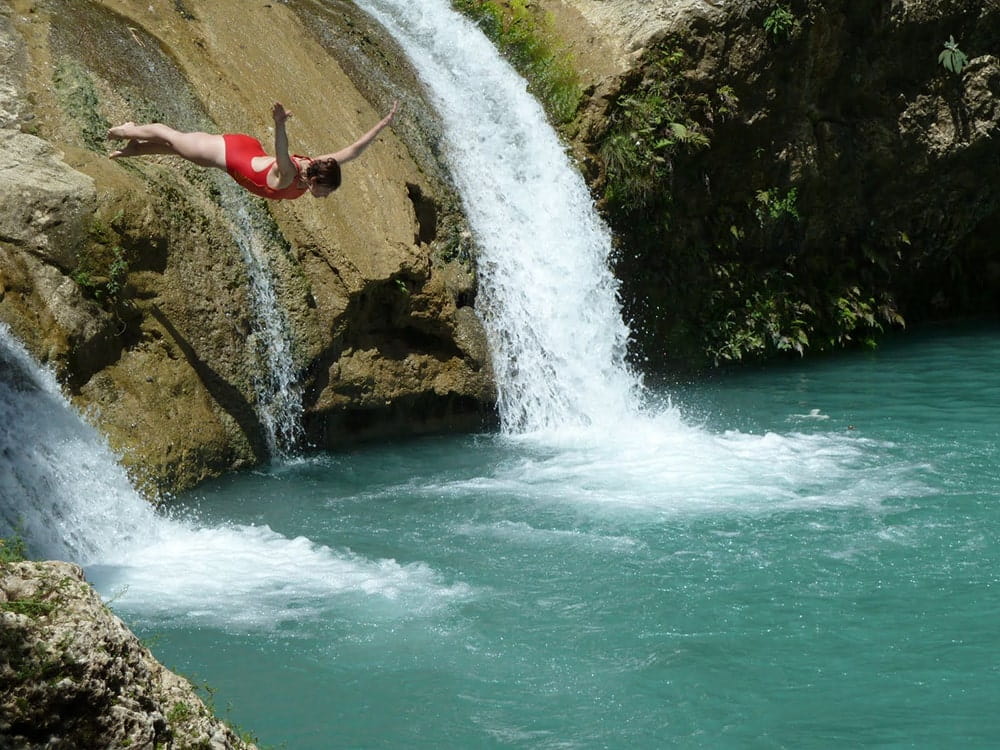 If you are looking for the most gorgeous and fun travel destinations, Haiti is perfect. Tourists often overlook this magic part of the Caribbean. This is good for you as crowds here aren't as huge as the ones at popular resorts in the area.
Most importantly, Haiti is a place of spectacular beauty. There can be no doubt that a vacation in this piece of paradise will recharge you completely. This vacation spot is perfect for those who love nature and want to get closer to it. The region is largely underdeveloped. This means that you get a chance to see the magnificence of the tropical land untouched by civilization.
Despite what you might think about holidaying on tropical islands, a trip to Haiti can be quite affordable. Check out Budget Your Trip to see how much money it will actually cost you.
The best things to do during your tropical holiday in Haiti:
Visit La Citadella la Ferriere
Discover voodoism at Saut-d'Eau
Visit Museum Ogier-Fombrun
Take a dip in Bassin Bleu
3.     Florida, the USA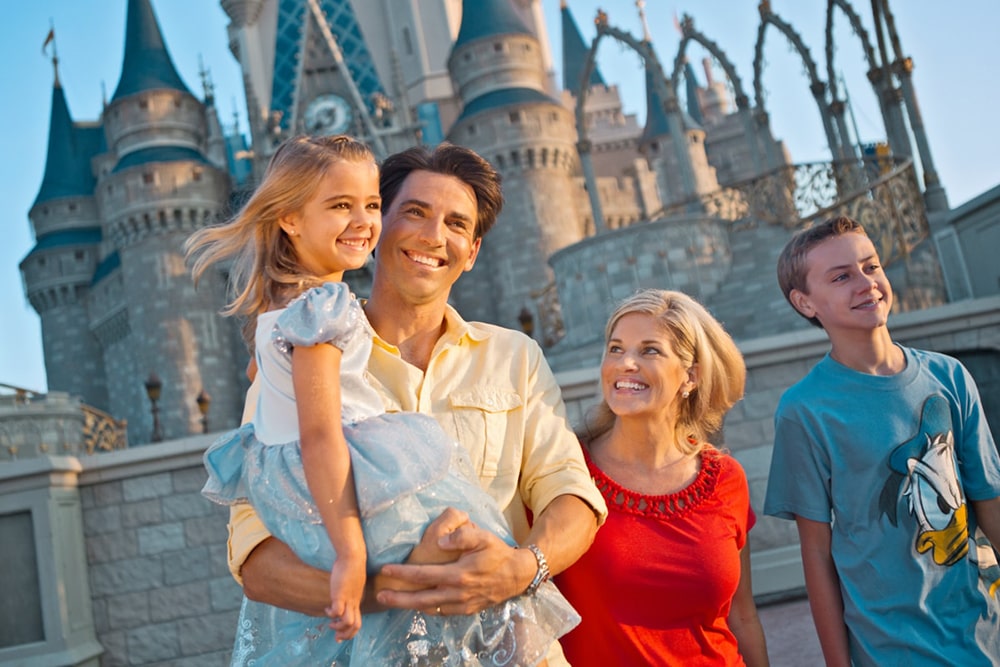 From the elegant colonial streets of Panama City to the out-of-this-world beauty of the Everglades National Park, Florida is incredible. The entire state is one of the most fun travel destinations in the world.
Here you can explore several types of gorgeous beaches, visit fantastic theme parks, shop, and enjoy some of the best seafood on the planet. Florida is a state that welcomes international tourists and its infrastructure is well-developed. This means that you will be comfortable no matter where you go.
The only downside is that a Florida family vacation isn't very budget-friendly. The average daily cost of this trip is $194. However, you can cut that significantly by using an RV or staying at camping areas instead of hotels. If you need extra help in preparing your vacation savings, check out this guide.
Must-see places in Florida:
Fairchild Tropic Botanical Garden
Vizcaya Museum
Key West
Orlando-Walt Disney World
South Beach Art Deco District
4.     Florence, Italy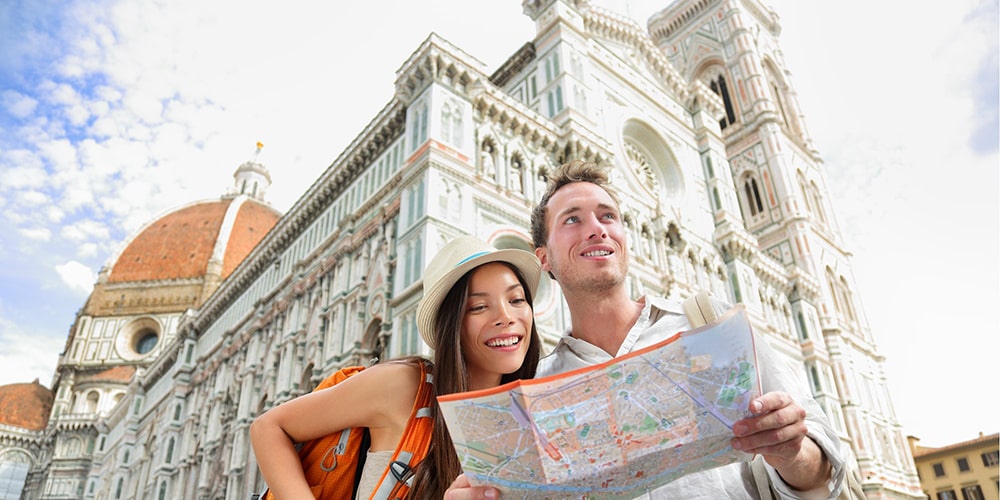 Florence is rarely listed among the most fun travel destinations because this city isn't about nightlife and festivals. Florence is a place of elegant beauty and luxury, but this doesn't make it any less fun. In fact, if you enjoy learning about history and art, there is no better place on the planet. Florence is home to some of the most iconic art pieces in human history.
It's also a city that inspired hundreds of artists. And you can join their number as it's impossible to walk through these magnificent streets and not feel inspired. The beauty of the city is matched only by the richness of its artistic heritage.
Florence isn't the most affordable of travel destinations. But you can fit this trip within your budget by using cumulative tickets and urban services (beaches, pools, gardens, etc.).
Places you must see in Florence:
Uffizi
Il Duomo di Firenze
Galleria dell'Academia
Boboli Gardens
5.     New Zealand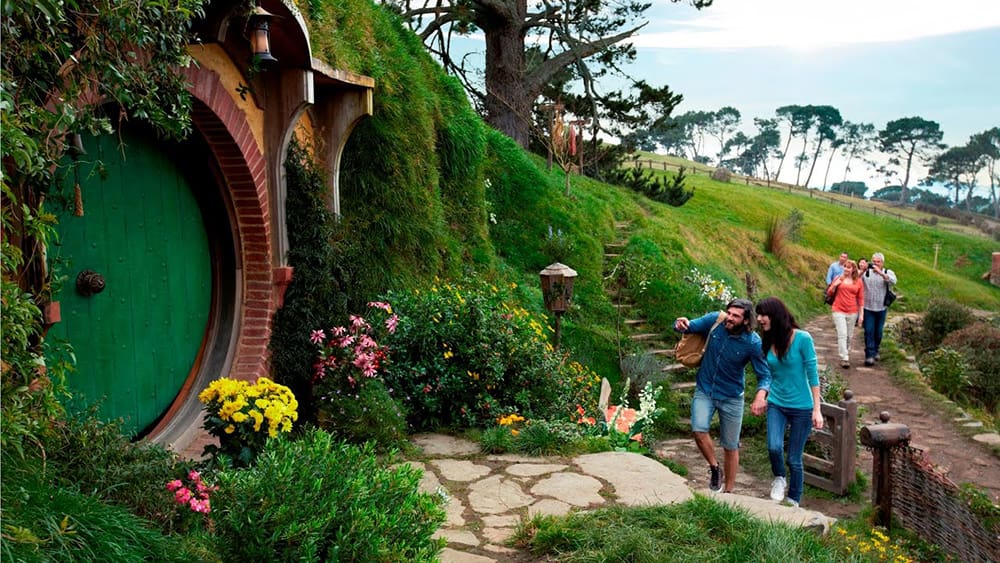 New Zealand is not only one of the most fun travel destinations in the world. It's also one of the most beautiful places on the planet. And New Zealand is not only an island with magnificent nature. It also has well-developed infrastructure and lots of entertainment. No matter your age and interests, you'll definitely find something interesting to do here.
This country is also very good to budget travelers. You can enjoy a glorious New Zealand trip for about $41 a day.
Must-see things for travelers in New Zealand:
Tiritiri Matanagi Island
Hobbiton Movie Set
Fiordland National Park
New Zealand Museum
Waitomo Caves
6.     Yellowstone National Park, the USA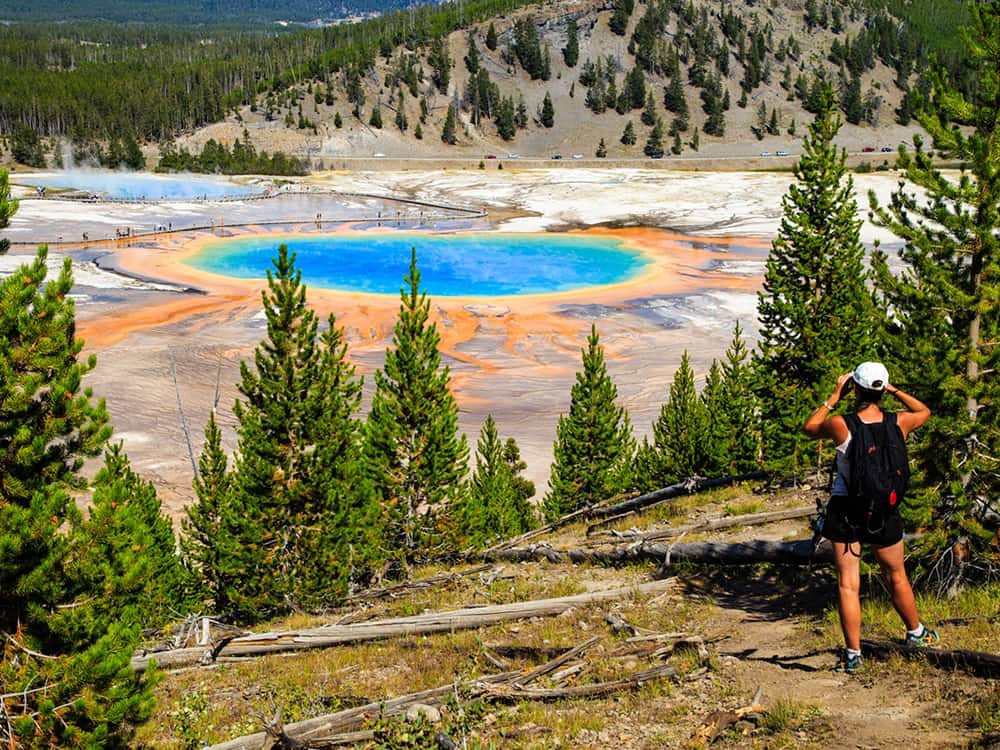 If you love nature and hiking, the Yellowstone National Park is one of the most fun travel destinations for you. This is a place of indescribable beauty. Truly, you have to see it to believe it as pictures don't do the views justice.
There is no list of best things to do in Yellowstone. That's because all of them boil down to watching the wildlife, geysers, and nature around you. Every moment you spend there is precious and scenes you can witness are unique.
7.     Peru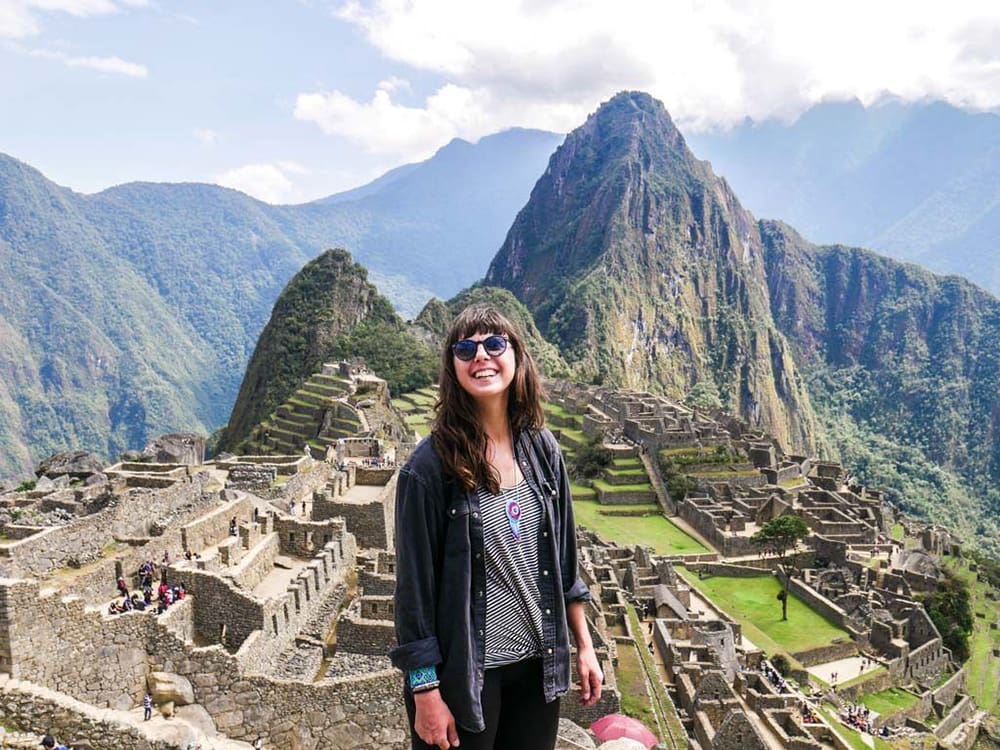 The entire country of Peru is one of the most affordable and fun travel destinations in the world. The economy of Peru isn't strong and many places here depend on tourists. This means you'll be greeted as an honored guest by the majority of a very friendly population.
Peru is a big country and offers everything from ski resorts to sunny beaches. The food here is fantastic and you are sure to appreciate the vibrant local culture. Use the ultimate international travel packing checklist when preparing for this trip as you need to be ready for anything.
Best things to do on a holiday in Peru:
Visit Machu Picchu
Canoe along the Amazon
Visit Cruz del Condor Viewpoint
Explore the historic center of Cusco
8.     Cape Sounion, Greece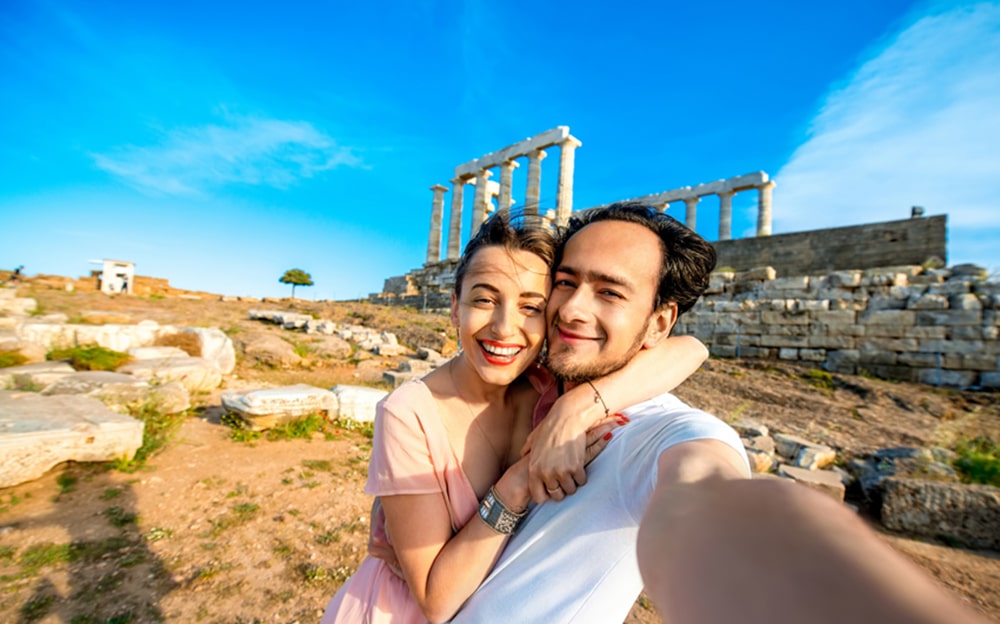 When you are looking for classic and fun travel destinations, Greece should be on your list. The country is rife with fantastic vacation spots. Check out the top 10 prettiest places in Greece here.
Cape Sounion stands out among the dozens of Greek attractions due to its great location. This place is renowned for its magnificent ruins, even better seaside views, and incredible food. Stay here or come to visit while on a tour of Athens. But seeing this particular part of Greece is a definite must. You'll need to visit the Poseidon Temple as it's an iconic spot in the country seemingly made of postcard-worthy views.
9.     Prague, the Czech Republic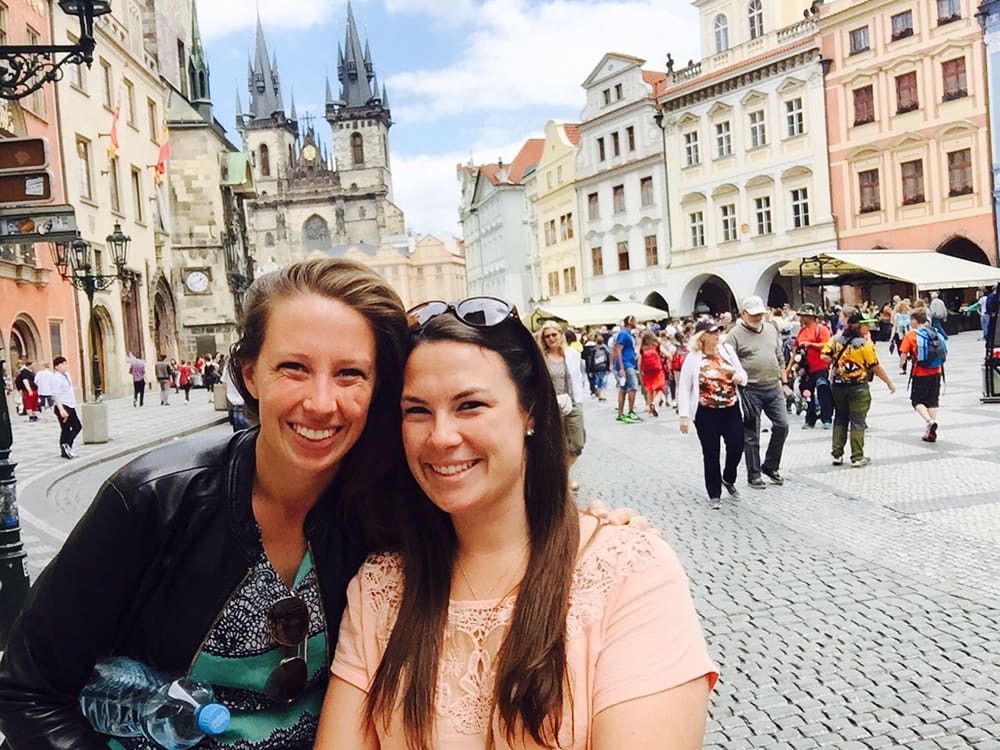 Prague is one of the most beautiful European cities. It's gothic architecture, lush gardens and parks, and amazing food make it a great place to visit for families and solo travelers. It's also one of the most fun travel destinations as there is always lots of entertainment. Prague is a city of festivals, shows, exhibitions, and has a nightlife you wouldn't expect from a seemingly reticent East European capital.
The city is a dream for anyone interested in history. It's also a perfect vacation spot for a person who loves to admire beautiful architecture. Great beer, hearty stews, and fabulous pastries are a part of any travel package to Prague.
Top places to see in Prague:
Old Town
Vitus Cathedral
Charles Bridge
Josefov
Prague Castle
10.  Costa Rica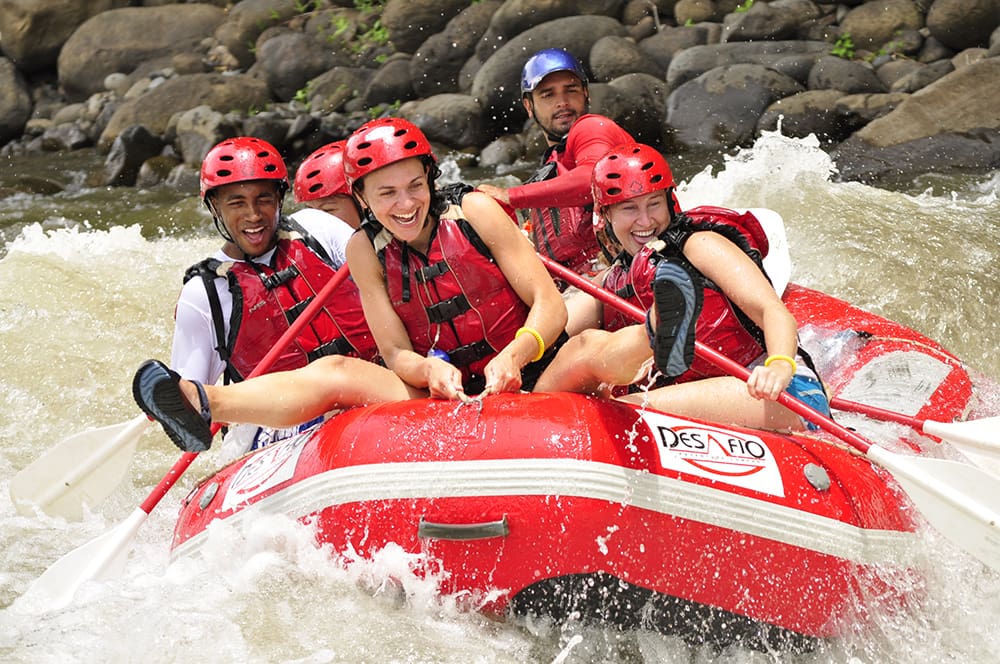 Costa Rica is the king of all cheap and fun travel destinations for the lovers of tropical nature. The beaches, rainforests, and national parks make this country one of the most beautiful places on Earth. The urban pollution here is limited, so you can really become one with the wild.
Go to Costa Rica for eco-tourism and active recreation that ranges from deep sea fishing to whitewater rafting.
Best places to see in Costa Rica:
Arenal Volcano
Guanacaste
Manuel Antonio National park
Monteverde Cloud Forest Biological Reserve
This world is full of incredible travel destinations. What are your favorites? Have you been to any of the ones listed here?
Please, tell your stories in the comments!