As a mom, you're always going to find that you're being pulled in a bunch of different directions. It's always the way. Because you're a mom, a chef, a cab driver, a manager, a nurse, a comfort – and that's just to your kids. You're also a cleaner, a wife, an employee or a business owner. And when you're trying to make all of these roles work, it can feel exhausting. So, you have to be able to take a bit of a step back and figure out what kind of balance is going to work out best for you. The idea of that seems so easy. Yet when you try to do it in practice, it's really hard. And this is why you need to be able to work on finding out what is best for you, your family, and your lifestyle.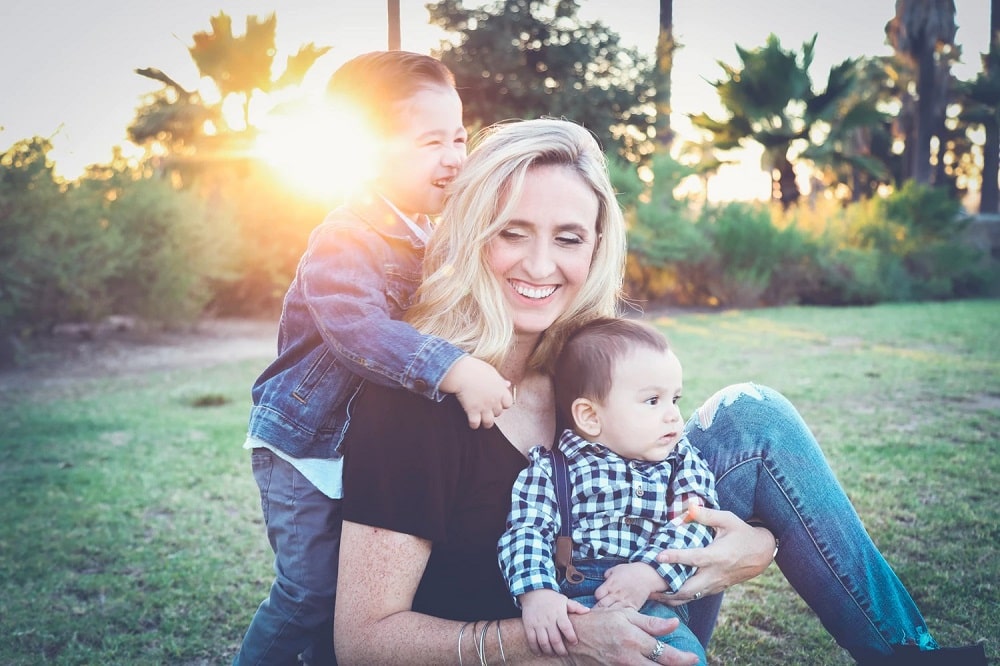 Be More Present
The best way to make changes and be aware of what a balance might look like, is to be more observant. So be in the moment. Do not let yourself get all sucked into living on autopilot or you will revert back to your usual ways. Be just be mindful of your routine and what you're prioritizing. Take notes on what you like and what needs to go or change.
Know What Works for You
From here, you can then identify what works for you. What time you like to do set things. What way around the best things work for you. And what you need to stop doing. Prioritize what matters, and then forget about the rest.
Hire, Outsource, and Delegate
So then the next thing is to make sure that you're not suffering all alone. In life, we all need help. But the things we need help with will vary on your life and what you have going on. Some people will want to talk to a nanny or a cleaner. Others will need someone like Robinette Law or experts for business. No matter what's going on in your life, really work out what kind of expert help is going to allow you to move forward.
Adjust as You Go
But then also, you need to make sure that you're not putting too much pressure on yourself here. It's going to take time for you to figure out what works. So go easy on yourself. Make sure that you are listening to your thoughts and feelings as you're going through the routine and adjust as you go. By telling yourself that this is going to happen, you'll find that it's okay for you to have stumbling blocks and have to make changes.
Do What's Right
And one last thing – you need to make sure that you are creating a family balance and routine that is right for your family. Not right in general. Not right by other people's standards. But what's right for you. Because every family is different. And how you want to keep your family organized will be so different to how anyone else does. But that's okay. So stick to what is best for your family.