To start a business, you need to invest money. If you have the necessary funds to do so, then it's not too difficult. But sometimes, people don't have all of the money they need upfront and are looking for alternative ways to get funding for their company. Moreover, your chances diminish when applying for loans as an individual rather than as part of a giant corporation. This blog post will give you a few tricks.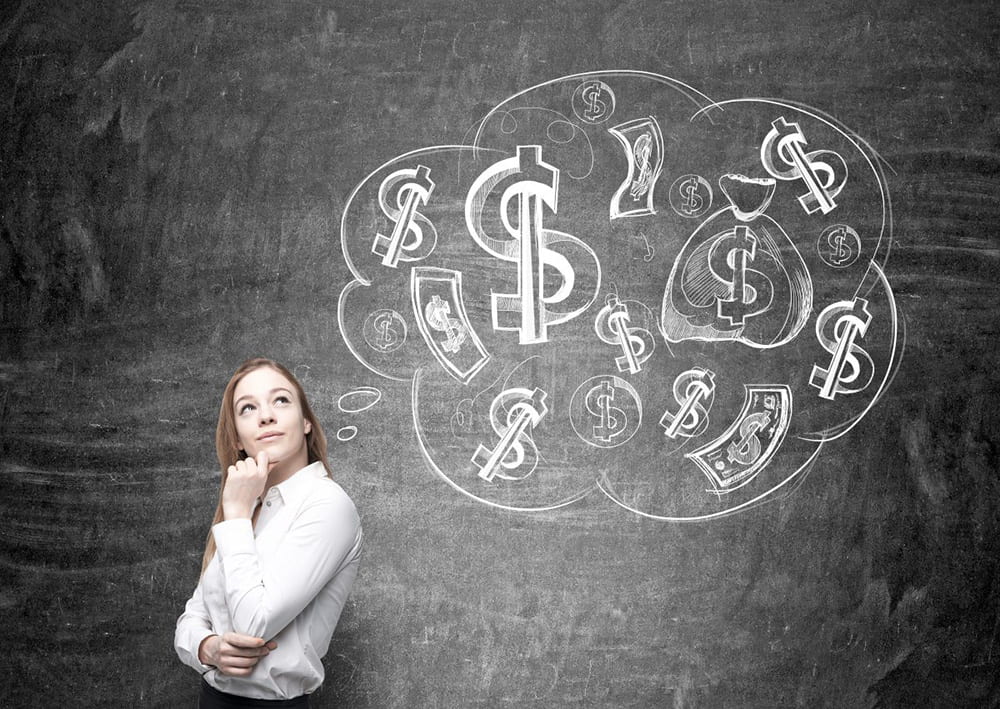 Conduct a Personal Credit Evaluation
The first step in financing your business is to conduct a personal credit evaluation. Start by reviewing the following:
The length of time on your current loan(s)
Your debt load and monthly payments (including car loans, student loans, home mortgages, or any other recurring expenses that you may have incurred to maintain standards of living)
Your credit score.
The goal is to assess your finances and make sure you are not on the Merchant Alert to Control High-risk list. However, if you are not sure, get your credit reports websites like AnnualCreditReport.com, and work out a way to get off match list.
Improve Your Credit Rating
Improve your credit rating because lenders look at the debt-to-income ratio when evaluating borrowers for a loan. If you have an outstanding debt or do not have enough income to support it, that will affect banks' lending decisions. You can improve your credit rating through the following:
Pay all of your bills on time and make sure that the payments are spread out evenly (i.e., don't just focus on paying off overdue credit cards).
Consider consolidating your debt to help reduce the total interest, but only if it's for a mortgage, not credit cards.
If possible, consider delaying taking on more debts until you get your business loan to make it easier for you to repay the loan.
Seek Other Options Besides the Bank
Due to the current economic state, many banks are more selective about lending. As a result, it would be best to turn to peer-to-peer lending services, such as Lending Club and Zola. With these types of loans, individual investors fund the loan by buying pieces of it from you. You'll also have more options this way because different lenders are available.
Furthermore, peer-to-peer lending services are less expensive than going through a bank. They charge zero-six percent interest annually, while banks charge seven-nine percent for business owners with low credit scores.
Appeal if the Rejection Isn't Because of Your Credit History
You can improve your chances of getting a business loan by appealing your case. For example, if rejected because of your credit history, make sure to document what has happened and how it affects your ability to get financing. You should also provide documentation from third parties that show good payment history on other loans (e.g., personal loans, credit cards).
Keep All Your Financial Records
Lenders will want to see an accurate picture of the company's revenues, expenses, assets, liabilities. So make sure you have all relevant documentation at hand in case they ask for it. If there are changes in the company's revenue, make sure you keep an updated record of making it easy for the lenders to make an informed decision.
Conclusion
There are many ways to finance your business, from bootstrapping and borrowing money from friends & family members, all the way up to turning to a bank or other financial institution. The best solution for you will depend on what type of company you have, how much capital it will take, and what timeline you are looking at for growth.