As a landlord, your reputation matters a lot. There are a lot of rogue landlords out there that are just looking to rip people off and rent them poorly maintained properties for an inflated price. It's important that you set yourself apart from these bad landlords, otherwise, it will be difficult to find tenants that are willing to rent your properties.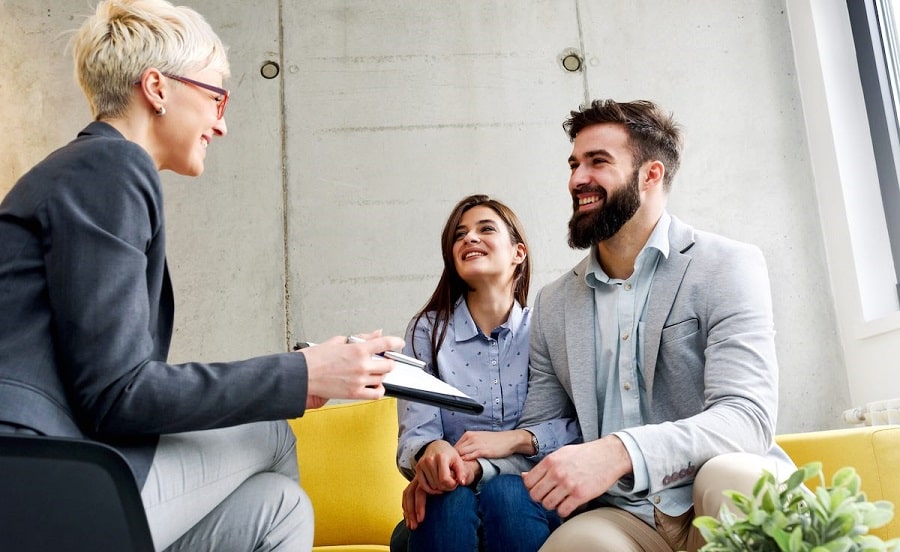 If you can build a reputation as an honest landlord that looks after your tenants, you will find it a lot easier to make a success of your real estate investments. These are some of the best ways that you can improve your reputation as a landlord.
Be Contactable
The first one is a simple one, but a lot of landlords don't do well at it. If your tenants have an issue, they want to be able to contact you. Tenants that are constantly trying to call you and email you without any response are not likely to recommend you to a friend. This is a potential problem for people that are investing in real estate part-time because you may not be able to answer the phone at all times. If this is the case, you need to let your tenants know when you will and will not be available, and consider having somebody else to answer the phone and take messages during that time.
Fix Issues Quickly
When things go wrong at the property, it's up to you to fix them. But so many landlords will keep putting off these repairs or making quick fixes that don't stick, which leads to disgruntled tenants and, in some cases, a property that is not fit to live in. But if you want a reputation as a good landlord, you need to fix issues quickly, and that means you need a good property management company to help manage your investment. Property management companies like the one from ihpropertymanagement.com will ensure that repairs are carried out right away so your tenants are always happy. They will also be able to help with rent collection and any other queries, so your properties are always looked after.
Offer Flexible Payment Options
Paying in cash isn't convenient for most people, but some tenants may prefer it. Most people will pay online by bank transfer or direct debit, but some may like to pay with a check. As a landlord, it's always good practice to be flexible about payment options and let tenants pay in whatever way suits them, as long as the rent is collected on time. Visit thebalancesmb.com for more information on the different payment options you should accept. You should also accommodate different payment periods. Some tenants may also want to pay rent every two weeks instead of monthly because it is easier to manage their budget, for example. If you are flexible with payments, people will be more likely to recommend you.
Be Honest About the Property
Every property has its issues, and most tenants will compromise. However, they will not be happy if you lie about those issues. For example, if one of the bedrooms gets a little damp in the corner during winter, a lot of tenants won't be too worried about wiping the wall down every now and again, as long as you are upfront. But they will be annoyed if you do not mention it and then all of a sudden, they notice a big patch of mold growing after they move in. If you want to improve your reputation, always be honest about the property whether it's good or bad.
If you can build a reputation as a reliable landlord, you will find it a lot easier to convince tenants that your properties are right for them.