Do you want to increase your brand visibility? Focus on your marketing strategies. Every detail is vital when it comes to getting appreciation for your wholesale business. The rapid development of retail businesses has caused a reduction in the profits from wholesale businesses.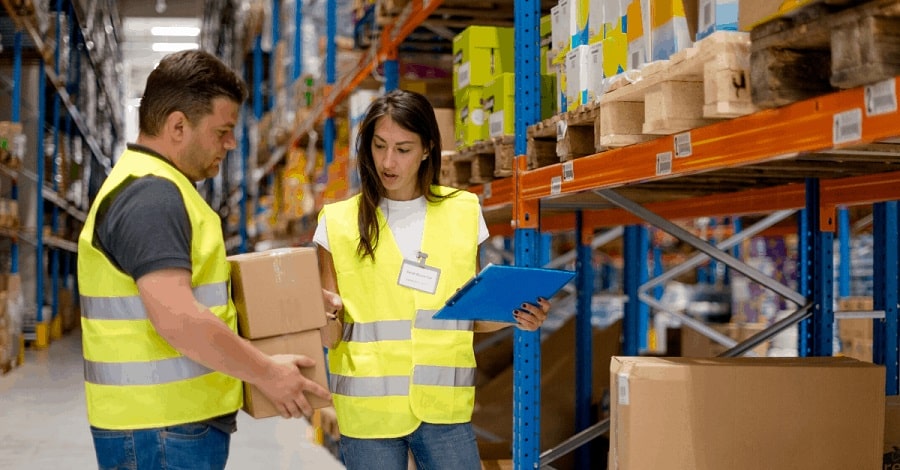 Additionally, the emergence of online stores has been filled by vendors that have a wider market share. Fortunately, there are various ways to increase sales in your wholesale business.
Join Online Stores
The main benefit of a wholesale business is you're able to sell goods to a company that will resell the products to consumers. But as a wholesale business owner, you have an opportunity to develop your own brand, something that can be very hard for retail businesses since they do not generate their own goods. Online stores make it easy for consumers to buy your products. You can therefore expand your business shares by registering your wholesale business into an online store.
Have an Efficient Delivery System
You can improve the image of your business by ensuring that goods are delivered quickly and safely. This will help you prove that your business has the best distribution method. Ensure that you use a Freight Company that can adequately control the process of shipping your products, is automated, and can allow easy tracking of items. The company you choose should also alert you whenever there is a delay and make sure there are no contradictory plans in the distribution process. By doing so, you will be increasing sales in your wholesale business.
Offer Flexible Payment Options
Give your customers a flexible payment option to show them that you appreciate them. Introducing a buy, payment, and shipping system all in one application to process transactions will streamline the purchasing process for your customers. You can achieve this by using software that combines all these processes in one system.
Offer Discounts
As a wholesaler, you are in the business of cutting costs and increasing productivity. And the best way to do this is by offering your customers particular trade discounts. Offering trade discounts can help retailers save money when buying goods from you. Additionally, discounts will help you increase customer loyalty. When customers realize that they're getting discounts, they will be more likely to buy more items.
Have an Excellent Customer Service
Customer is king, which makes it important to treat your customers with politeness and maintain professionalism. You must always be ready to go the extra mile for both loyal and new clients. Treat them all with compassion and understanding, even if you will have to deny a request. This type of polite treatment will help you in the long run when it comes to creating loyal and high-volume wholesale clients.
Bottom Line
Never ignore the traditional truths of marketing in your wholesale business. Give your product a facelift, have brand consistency, and make sure that it is well represented on your website and social media pages. More importantly, ensure that you have excellent customer service. Finally, technology can do so much when it comes to developing your business; therefore, make sure you use it to your advantage.