Is it time to approach an international market with your business? Many small businesses build sustainable growth in their local market, but they hit a wall as soon as they try to bring the brand abroad. Indeed, international markets expose your company to various audience groups, whose expectations, needs, and interests can be partially influenced by their cultural background.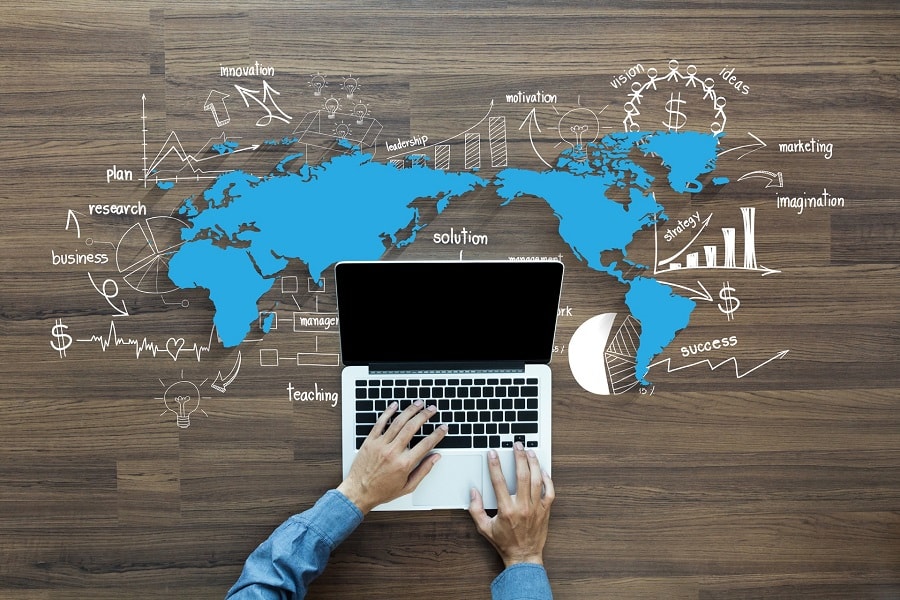 For instance, Amazon has been facing huge cultural barriers when bringing Alexa into the French market. French customers are very cautious about data sharing, which means they are less likely to adhere to the Internet of Thing technology. Many fear that relying on voice assistants affects their independence and ability to perform everyday tasks. In the French mindset, Alexa is not a technology revolution; it is a hindrance to everyday living. So, if you don't want to waste your time and budget reaching out to an audience that has no need for your product, you'll have to make sure it is a cultural fit.
But even once you've established people need your products, there's still a long way to go.
Ship to a New Market
One of the biggest challenges you will face as a small business is organizing international deliveries. Customers who can order from a local shop and receive their delivery overnight with no extra costs are cautious about international brands. Nobody wants to wait weeks to receive an overdue parcel, only to discover they have to pay customs taxes on it. As such, you want to find an order fulfillment partner who can do all the hard work for you. With a third-party logistics provider, you are more likely to benefit from high-quality services and prices that compete with international brands.
Write for a New Audience
Is the audience in Europe the same as in the USA? The simple answer is no. One of the worst mistakes you can make is to try to translate your website to appeal to individual target groups. This could create artificial content that lacks soul. Writing for your audience needs to be your priority. So, rather than focusing on international SEO rankings and using the popular keywords you've identified within your translated content, it's important to create relatable content. Ideally, if you wish to have an international platform, you will need to reach out to a copywriter who is local to your target market. If you expand your services to Germany, you will get better traffic results if a native German speaker uses their cultural understanding to write engaging blog posts.
Find International Influencers
Why try to promote your brand alone when you can ask a marketing influencer to share your products with their followers? Instagram is a fantastic place to find influencers who are relevant to your audience group. Influencer marketing can help to establish your brand's credibility in a new market.
Sponsor a Local Event
Last but not least, reach out to the local commerces and institutions. You could offer to sponsor meaningful events or projects in the community. For instance, if you run a tech eCommerce, you could donate some products to schools. There are many opportunities to make your brand visible to a new audience.
Having an international strategy can support your access to different markets, helping you grow your brand and customer numbers. Make sure your plan to expand abroad includes logistics planning, targeted content, and the support of the local community, both online and offline.