Moments of crisis often prove challenging and disastrous to anyone. You may get information that your child had an accident at school, or your parent is in the hospital due to health complications. While there's no magic to eradicate turmoil from your life, there are simple ways to react and handle such situations in a more settled manner.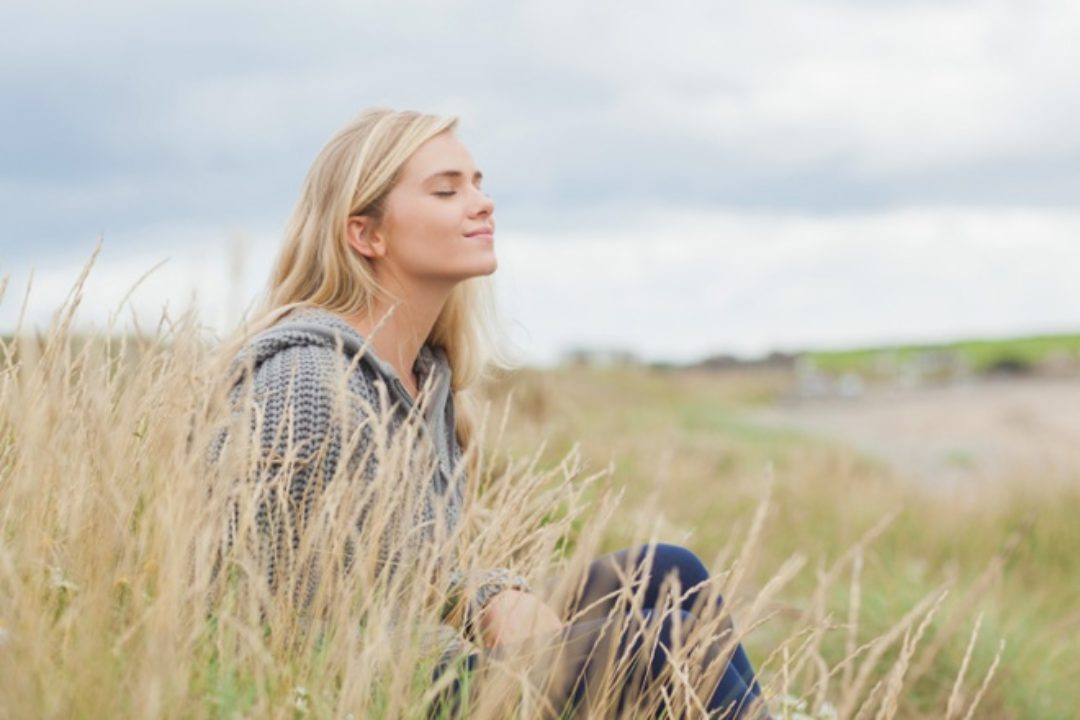 Here are six best ways to stay calm during a crisis.
Physically Calm Yourself Down
Alarming situations often shift you into overdrive. Many things run through your mind, and your body can't keep a state of calm. This surge of energy, if not checked, leads to undesirable immediate reactions.
The first instinct should be to calm your body down no matter the urgency of the time. You can drink some water, take deep breaths or chant a mantra to relax your nerves and allow for clearer thinking.
Practicing silent meditation and using useful products like naysa helps slow you down, preventing immediate overreaction.
Escape the Situation
A strategic but straightforward way of staying on top of your general health during a crisis is to remove yourself from the situation. Stepping back and getting out of moments of crisis allows for critical thinking.
Take a walk or immediately engage in something fun to get your mind off the prevailing conditions. If specific information drives you back to stressful thinking, limiting your exposure to such news is therapeutic.
Research for Useful Solutions
There's nothing new under the sun and the problem you are currently facing. Chances are someone else has had a similar experience.
These people often document their encounters online to help others in the same position. Testimonials from community forums, blogs, and reviews offer the best insights into different problems people go through.
Here's how you can conduct detailed research for any challenge:
Go Broad Then Specific
While some crises demand instant reaction, and that's perfectly okay, in others, you may find a minute or two. Use this time to do a basic search for useful solutions to your challenge. Start with Google and other accessible platforms like Wikipedia, searching for practical answers before proceeding to advanced methods.
Use Reliable Sources
Although the need for a quick fix may hurry your research, you should never apply what you learn until you confirm the information is credible. A quick way to learn the truth about some information is by establishing with other sources.
Avoid answers that show any conflict of interest as they're most likely biased.
Stay Organized
Quality research is only possible when you have a clear and organized mind. Have a sequence of moving from one source to another and avoid using different platforms like YouTube, Facebook, and Google to research at once.
Expect Surprising Answers
You may expect a solution to a specific problem, but in reality, you're far from the truth. Some complex crisis problems are solvable through simple solutions, and the opposite is also true.
Be open, ready, and flexible enough to accommodate other useful strategies.
Write It Down
When you're in crisis or have news of impending complications, it affects your mind the most. Your mental health suffers from the consistent thoughts that run through your mind.
Journaling is one of the best ways to relieve anxiety and stress experienced during a crisis. You will get better control of your emotions by:
Detailing Your Worries
If a particular matter gives you a headache, pen it down, detailing the specifics, for about 10-15 minutes. Use a computer, pad, or journal to write down your feelings.
Detailing the Moment
The specific happenings that lead to a crisis can be quite traumatizing.
Writing down the events helps you to accept the outcome and have a better perspective.
Deriving Solutions
Persuasive writing is not just about continuous ranting. Instead, you should as well come up with possible alternatives to your current predicament.
Watch Your Health
In times of crisis, it is easy to lose track of your feeding habits. Sometimes you're too busy thinking to consume anything while others, you eat due to stress.
These habits, although a temporary escape, have detrimental effects on your health. If not immediately addressed, you may develop lifestyle diseases such as blood pressure, diabetes, and even ulcers.
Eat the right food and perform suitable exercises develop sharper thinking ability and make wiser decisions.
Final Thoughts
A moment of crisis presents an opportunity to grow and re-adjust. It is not the end of the world when calamity strikes. The best thing you can do is stay calm during such periods, look for viable solutions, or completely move on from the circumstances.
If you ever find yourself in any form of crisis, use the above tips to remain calmer than the deep seas waters.