When you're an entrepreneur, trying to think of the perfect business idea isn't always easy. There are so many options and so much competition, plus the fact that technology has made it possible to do almost anything you want to, that coming up with something important and that will bring you a good profit can be a challenge.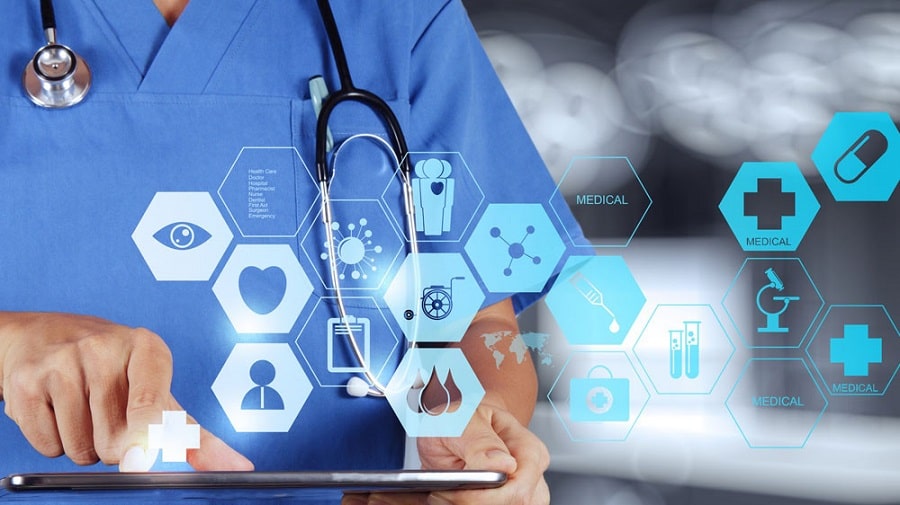 One thing that is sure to be successful – as long as you put in the hard work required, of course – is a healthcare business. Here are some of the reasons why starting this kind of business is the best thing you can do.
High Demand
One thing that can be relied on is the fact that people will get sick or want to improve themselves, and both of these problems can be solved by healthcare companies. Depending on the kind of company you open, you can specialize in one thing or another, but generally speaking, there will always be high demand for whatever it is you're offering.
When it comes to starting a business, having a high demand for your product or service is one of the best ways to start. Rather than having to explain to people why what you offer is a good idea and something they would benefit from, this issue is already dealt with, and all you need to do is focus on letting them know why they should buy from you specifically.
Can Be Run From Home
Some businesses should be run from home, some shouldn't be, and when you're thinking of healthcare, you have something in the middle. Although it will depend again on the specifics of the healthcare you're offering, in many cases, if you want to work out of your own home, you can. If you're going to open up a clinic, you can do (although this will be more expensive).
As long as you have all the equipment you need, software such as revenue cycle management solutions, and your home has a sterile place to see patients, then there is no reason why this can't be possible. Your work-life balance doesn't need to be disrupted, and patients may even feel more comfortable visiting you at home rather than having to go to a clinic which can feel frightening to some.
It's Rewarding
One of the best things about starting a healthcare business is that you will be helping people, and therefore it is a gratifying kind of career to have. No matter whether you train to become a chiropractor, a massage therapist, a hypnotherapist, a physical therapist, a temporary beauty treatment administrator, or anything else – and there are many different options to consider – you know that you will be helping people every single day of your life.
There is something to be said for this that many other careers couldn't give you. If you genuinely like the idea of making a difference not just in your own life but in the lives of those who come to you seeking help, starting a healthcare business could be the ideal thing for you to do.