Have you any idea of the power that fun bonding activities can have for the relationship between yourself and your teenager? As a mother myself, I admit I've been surprised of how much better we connected as a family when we started practicing some of them on a regular basis.
It's a fact that teenagers are moody and hard to get along with. There is an actual scientific explanation for this, as during puberty human brain undergoes some big changes. Conflicts are unavoidable, and I've shared some of my frustrations and methods of resolving them here. However, I can honestly say that the number of those conflicts reduced significantly when our family started doing some bonding activities that our teens actually liked. I believe it works because we are sharing something that invokes genuine interest and joy in both parties. Hopefully, these ideas will work for your family as well.
5 Fun Bonding Activities You and Your Teens Will Love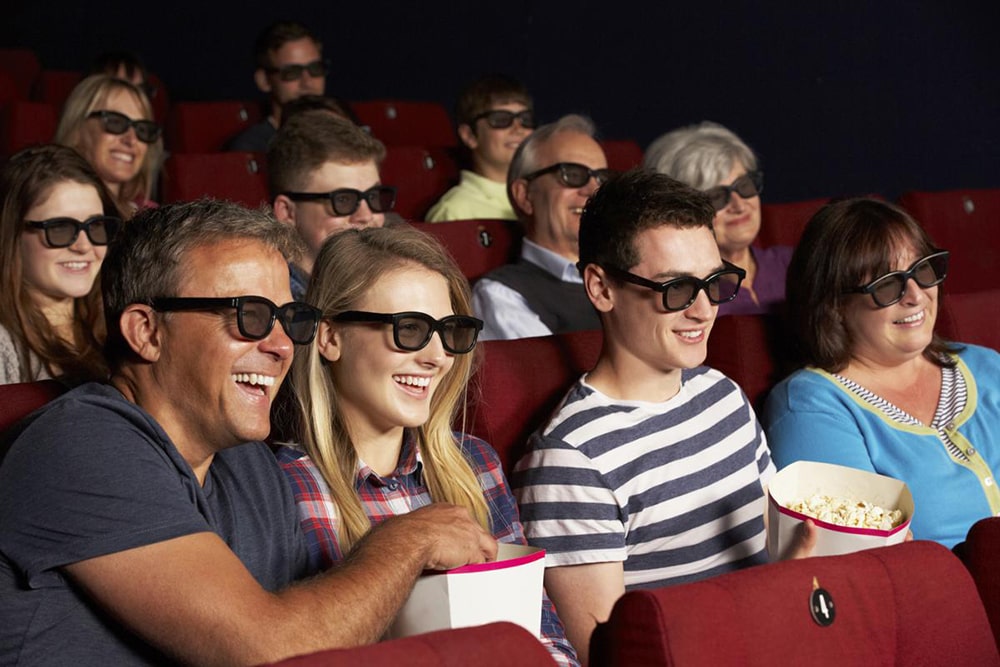 Memory wall.
If your kids like scrapbooking, working on a memory wall together is the best activity you can find. We have a tradition of adding something to it every week. This might be pictures, printouts of funny texts you share, tickets, or anything else that made you happy this week and what you want to share with each other.

Camping.
You can read why a family outing is always a great idea here. Camping, in particular, is great for bonding with teens because it allows you to create a situation when you have to rely on each other. I advise going camping to a remote place where you'll need to employ survival skills.

Weekly movie night.
It seems so simple, yet this is one of the best and most fun bonding activities I know. The point is to let every person choose a movie so you all can learn more about each other's tastes. It's no less important to avoid critiquing each other's choices. Instead discuss them and explain why you like/dislike the movie. Calmly!

Work together.
Take some of your work home and do it when sitting with your teens who work on their homework. This gives you a chance to help each other (never dismiss your children's offers and opinions!) and bond. Your children also get to see what it is exactly that you do and get a better understanding of how the adult life runs.

Volunteering.
If your teens support any charity or are passionate about some social issue, find a way to get them involved through volunteering. And then join them in this so you can share something that's important to them.