These days, it appears that everywhere you look, people are talking about investing in real estate. This trend has further grown because of the idea that it's a sellers' market right now, and home sellers getting 20, 50, and even 70 percent over their asking price for homes in high-demand cities and areas.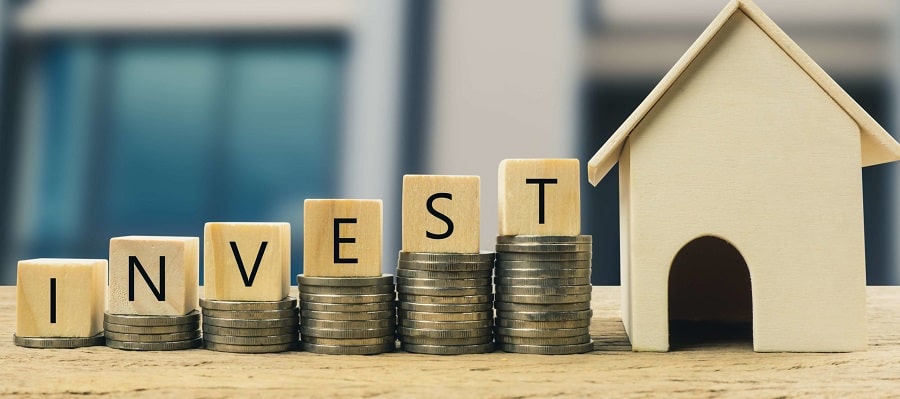 The appeal of profits like this on real estate investments has caused many potential investors to consider the real estate market as a possible avenue for successfully investing their money. But, as with all important things, real estate investment success is tied to quite a few factors. Here are some of the most important ones.
Identify Good Rental Properties in Upcoming Neighborhoods
Every city has new neighborhoods that are just coming up or old ones that are being gentrified. Look for and identify potential properties in these neighborhoods, buy and renovate them, and then put them up for rent or sale.
It all depends on what your income goals are. Some investors prefer to just do a one-and-done deal where they fix up a property, sell, and move on to another deal. Others prefer the steady income stream from monthly rentals. The choice is yours to decide on the best model for you.
Look for Properties Outside Your Area
While some states and cities are currently in the middle of a housing slump, others are seeing an influx of new residents or a resurgence in real estate demand. In business, one of the cardinal rules is to go where the money is. Therefore, identify those high potential areas outside of your comfort zone and go see if you can invest in them.
For example, courtesy of the pandemic, states like Texas and cities like Austin are seeing a huge influx of tech workers who often bid way over the seller's asking price for their property. If you're willing to take this risk, there could be huge profits in the making for you.
Collaborate With Property Marketing and Other Realtor Firms
This is particularly important if you're doing a development in a city or area that have you no familiar with.
As a new developer who is unfamiliar with the terrain, Paul Ognibene – expert developer and CEO of Urban Spaces, recommends that you should just collaborate with local realtors to sell your property faster or even before completion.
This is what Paul and the team did in a recent new condominium development that they just completed. This collaboration led to the sale of over 90 percent of the condos even before the condos were completed.
Remember the 5 Percent Rule
If you decide to do the rental model, remember to put aside 5 percent of your rental income for property maintenance and repairs. This is a well-known rule in the real estate business, and most people often work with that.
Properties, regardless of how great they are, cost money to maintain and keep in good condition. Otherwise, the building will fall into a state of disrepair, which means renters won't want to pay for the property or apartment.