If you are a mom like me and want to get back to work, yet not leave your precious kids, this short review of top home businesses for women should help you. These are the most viable and profitable ideas for the upcoming year that are all rather easy to start. Even if you don't have a grand capital, you will be able to start either of those or even combine a few to increase your earnings.
3 Top Home Businesses for Women That Offer Great Promise in 2019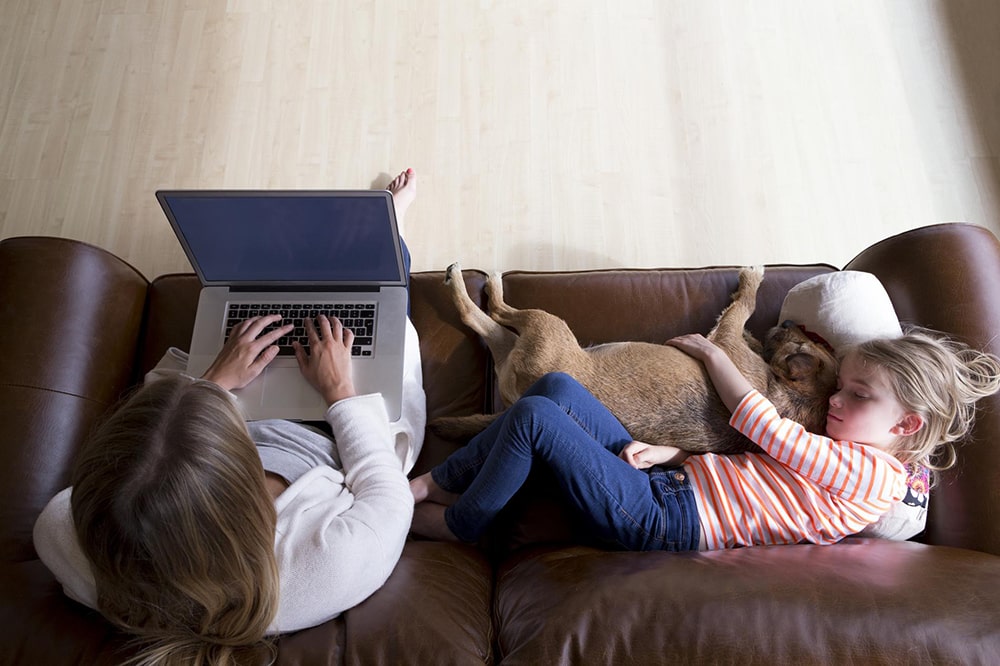 Software development
It might seem that there are too many software developers already. However, data shows that the demand for these professionals is still growing. And today you can rather easily join their ranks as there are many courses online courses that will allow you to master this skill.
As an independent developer, you can work with a flexible schedule like all freelancers. You will also get an opportunity to show off your creativity. You can also become a part of some amazing projects that might have a great impact on the world at large.
Blogging
There are millions of bloggers today and only about 11.4% of them make a living from this job alone. However, this field remains one of the most promising in 2019 as the popularity of good bloggers is only growing with time. Also, you should consider starting a blog as a way to boost your other business. This will increase your online presence and boost your SEO.
You can get more tips on how to make a living with a blog in my more detailed posts:
A good topic to start your blog with is your experience of parenting. However, you definitely should expand and provide your readers with valuable content focusing on different subjects.
Meal kit sales
If you love cooking, you should definitely look into making your own meal kits. This industry is not only one of the top home businesses for women. Today it's one of the fastest-growing industries in the world and its revenue is expected to grow to $10 billion by 2020.
Meal kits are, in essence, prepped foods that your customers will be able to turn into a fresh hot meal within a few moments. You'll need to brand your kits, set up a delivery, and include clear and simple instructions into every package. This kind of business requires an investment and dedication, but it's fun and greatly rewarding as you'll be helping people make healthier food choices.
These are only the top business ideas a woman can explore in 2019. If you want to hear more, please say so in the comments below. Or share your own!