To write a short blog post that will rock you need to choose a relevant topic, research it, pick keywords, and start writing. If that seems easy, you are partially right. Blogging can be easy when this is an activity that you enjoy. However, it's by no means a simple job. The selection of topic, research, and planning out the article take a lot of hard work, so be prepared.
Before you get to the step-by-step guide of actual blog post writing, you should determine the exact length of content. 'Short' is a relative term and you need to study some data when making this decision. For example, if you use Tumblr, the best blogging platform for creatives who prefer micro-texts and graphics, you can get away with under 200 words per post.
However, if you run a 'traditional' blog, you should consider SEO statistics as. This is necessary for it to rank high on Google and bring you traffic. This data states that the average length of content on the first page of Google Search results is about 1,900 words. That isn't 'short' so you can't rely on this data too. The best length of a 'short' post is 500-800 words. You'll need to keep that in mind when choosing a topic.
How to Write a Short Blog Post in 5 Steps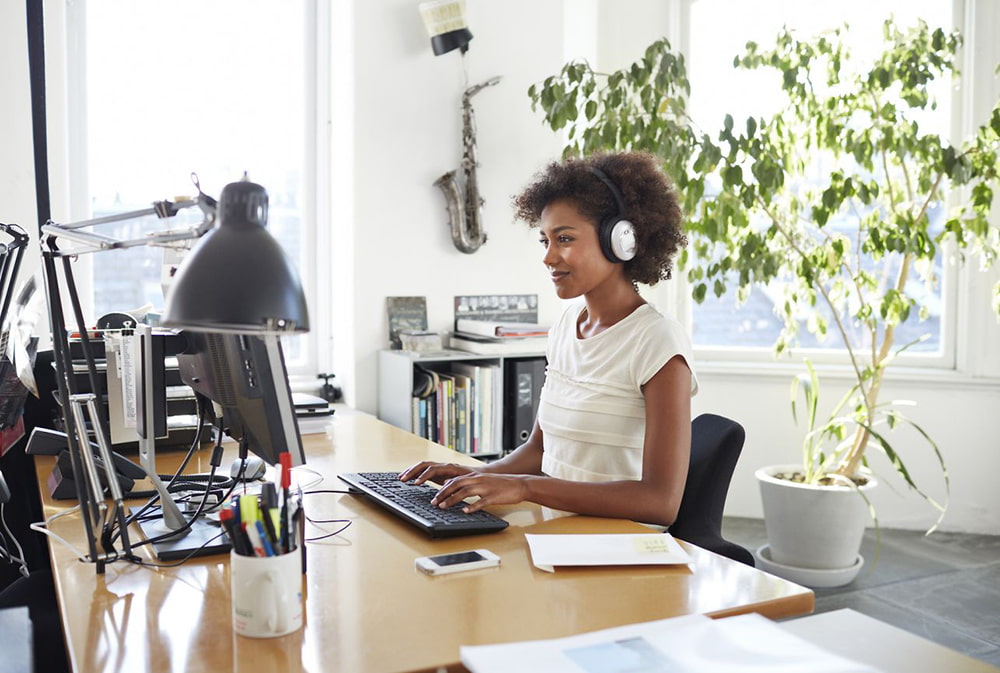 1.     Choose your topic
Choosing a topic for your writing is always difficult. But it's even more so when you need to create a short blog post. This is because you have to be very precise when making this decision. A good blog post must provide a comprehensive answer to a single question.
For example, check out the post How to Travel and Help People All Over the World. It provides you a list of methods along with essential tips you need to know if you set out on this adventure. One couldn't possibly cover this kind of topic in 500 words because all relevant information won't fit in. This means your post won't be valuable and won't generate traffic. It can even deal a blow to your reputation as posting low-quality content is a sign of a bad blogger.
Therefore, the topic to choose when you write a short blog post must be narrow enough for you to cover it comprehensively. It also has to be relevant to your niche, audience, and current events. Don't forget that it also has to be interesting for your post to draw attention.
You should start creating a pool of blog post topic ideas right away. This will give you something to fall back on when the current events don't yield an interesting enough subject.
2.     Create an outline and research the topic
When you write a short blog post, you can create an outline first and use it as a guide when researching the topic. If you are completely new to the subject, you should do some preliminary research first. This will help you develop a better outline. Then, you can concentrate on researching the parts you need to mention in the post.
The standard outline for any informative text is:
Introduction
Body (one thought/argument/piece of news per paragraph)
Conclusion
If you want to encourage interaction with your readers, finish the post with a CTA (call to action). Ask them to share their opinions and experiences or ask them some questions.
When doing your research, be sure to double-check your facts. To combat fake news and related scandals, everyone should strive to present only true data. Top-quality content is informative, captivating, and factually correct.
3.     Get on with the writing
It shouldn't take much time to write a short blog post once you have all the information you need. However, you'll need to spend some extra time to create a great headline and meta description.
To catch the attention of readers immediately, you must show that your article is a blockbuster of blog posts. The headline is the most important thing for that and your introduction is a close second. Make them shocking, eye-catching, and outright scandalous if that's what your audience loves. You can also go with the more 'neutral' approach and make the title concise and informative.
4.     Edit twice (but three times will be better)
It doesn't matter if you chose to write a short blog post to speed up and post more content faster. You cannot skimp off on editing. This is the stage that turns your rough first draft into an awesome post that will help your blog succeed.
It's best to edit your texts at least twice. Those sessions must be a few hours apart. It will be best if you can 'sleep on it' before the final edit. If you are doing it right, the text you get in the end will be only remotely similar to the one you started with. However, it will definitely be about 150% more awesome and completely mistake-free.
5.     Optimize your post
Optimizing your post is essential if you want people to find it online. In fact, you should keep it in mind from the moment you decide to write a short blog post. And note that optimization goes far beyond including relevant keywords into your text. You can get some idea of the things you'll need to do by reading this post.
The basics of optimization of course include finding and using the right keywords relevant to the topic and your niche. However, optimization also includes adding videos, images, or graphs to your text. These elements will make it more informative, attractive, and easier to read. And these elements also need to be optimized for search engines with the help of resizing tools and keywords.
And just like that your short blog post is ready to be published on your website. Once you do that, start promoting it to attract more people to the awesome content you've just created.
Is your process of writing blog posts the same? Have any tricks to share? Please, do so in the comments!